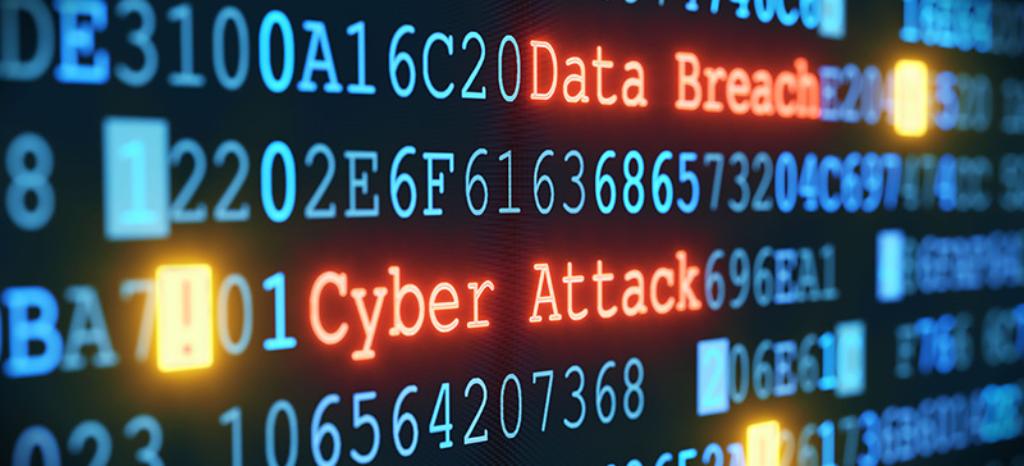 Effective threat management to protect your data against cyber attacks
Protect your network and company assets against sophisticated network attacks that conventional security systems can no longer identify. This type of anti-hacker protection helps you promptly detect attacks and block further stages of assault on your systems. Whether it is an of "opportunistic" cyber crime or a well-targeted, complex advanced persistent threat (APT) attack, our specialists work together with you to analyze your current security situation and help you establish an effective threat management system. You get reliable protection for your data, which reinforces the trust your customers place in your company.
We offer customized solutions to protect you against cyber and network attacks. For example, APT defense service. You are allowed to pick the service level you need. The threat management solution used by our specialists is completely automatic to clearly assess cyber attacks without special forensic expertise.
Contact us today and find out how an effective threat management system can help protect your company data.
Protect your cyber systems against attacks with effective threat management
An effective threat management system provides constant, automatic monitoring to protect against cyber attacks. Safeguard the confidentiality, integrity and availability of your company data. Learn how to plan your security budget based on a clear determination of the current threat situation. Together with our experts, your IT staff will be able to work efficiently knowing they are protected.
APT Defense Service – The managed security service to protect your company against hackers
Medium-sized companies are the ones most severely affected by IT espionage or sabotage – more than 60% of them. Most organizations are already compromised without even being aware of it. For the identification and targeted handling of security incidents, companies are often overwhelmed – both with technology and the special expertise required. Our in-house APT Defense Service is the first "security-as-a-service" solution to handle complex threat situations.
In addition to our services, which are based on the customer's integrated APT sensor components, we have been offering our advanced all-in-one APT Defense Service since October 2015.
How the APT Defense Service works
Preliminary analysis of the company's network traffic
Detection of anomalies
Identification of the security incident in a virtual environment
Managed security service to limit the attack
The cross-business collaboration of our experts for strategy consulting, information security and our Computer Security Incident Response Team (CSIRT) provide you with a customized solution for your company.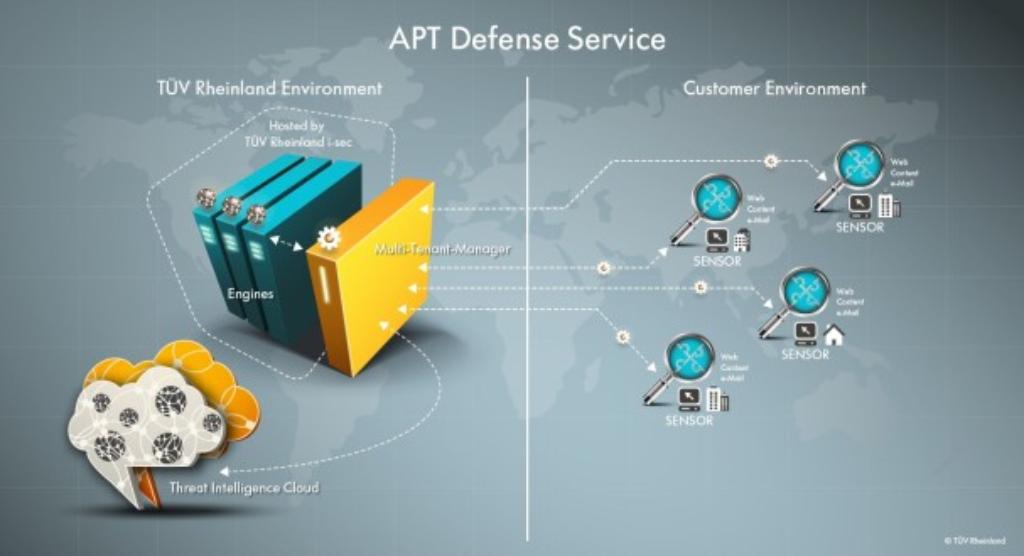 Constant protection against APT attacks with precision threat management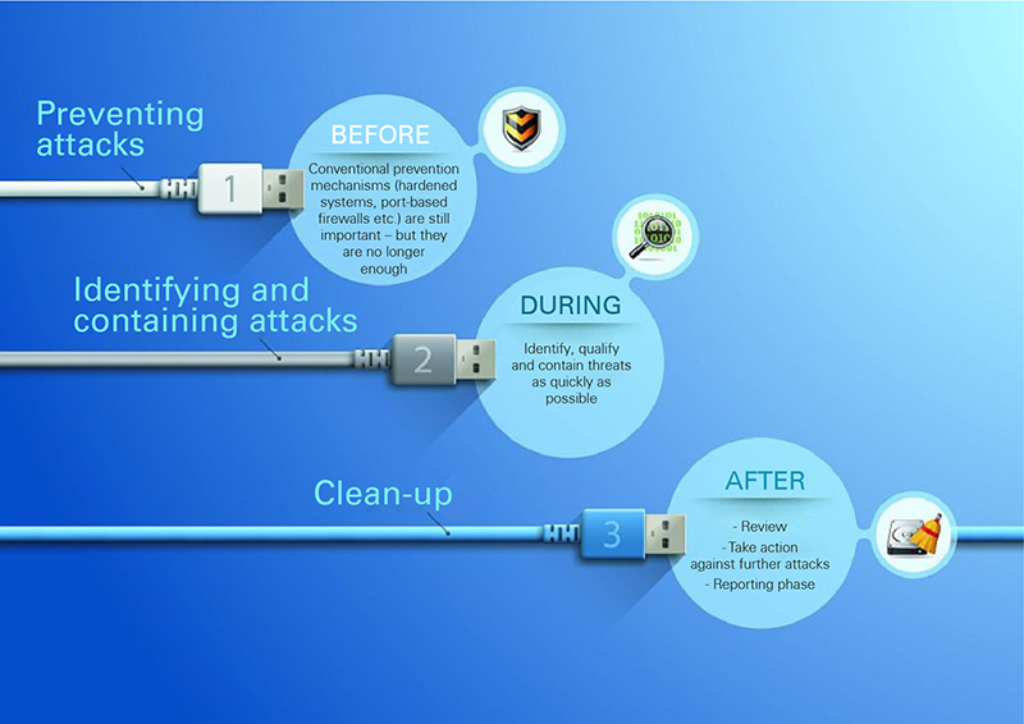 Always integrated into your IT operations, our solution analyzes your data traffic – e-mail, web, file transfers, etc. – by simulating data behavior when viewed or executed in a virtual environment. This helps promptly identify attacks and hinder further stages of an assault. We offer you modular service level agreements ranging from operation all the way to forensics.
To assess the current situation, our assessment appliance monitors your network for a period of four weeks. We send you an interim report after 14 days and then a final report after the assessment phase is complete. Based on the results, we design the appropriate solution for you. After implementation, our experts train your staff and set up the necessary processes so you can coordinate the proper response to APT attack incidents.
Effective hacker protection in cooperation with a reliable partner
Ensure constant protection of your intellectual property against data theft, espionage and sabotage. Use highly innovative, behavior-based sensor technology currently available on the market to protect against cyber attacks and automatically identify incidents with constant security monitoring.
Our in-house CSIRT analyzes, evaluates and determines the necessary corrective measures in real time. Working along side our experts, your IT staff will gain valuable experience.
Contact us for a personalized quote.
This might also interest you
Last Visited Service Pages