Services for Advanced Cyber Defenses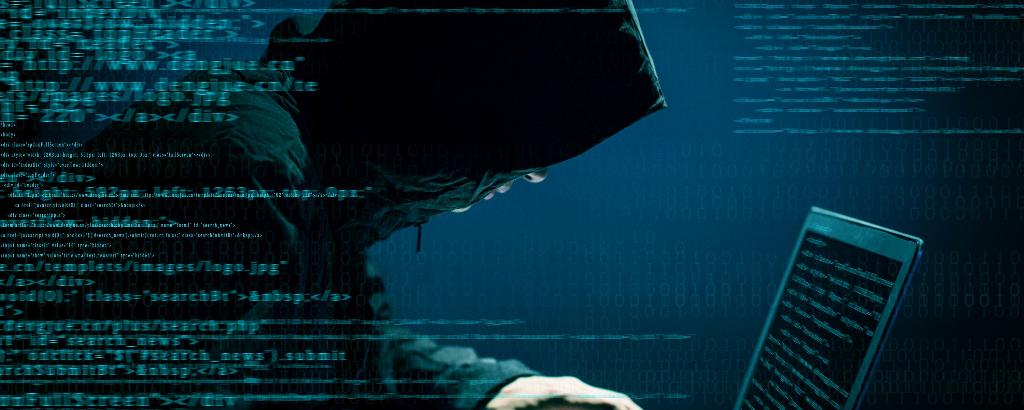 Our cybersecurity services in the field of advanced cyber defenses help you protect yourself effectively from cyberattacks and unauthorized access to your data. You also benefit from our experts' broad expertise: whether you need network security, IoT security, identity and access management, penetration tests or other IT security services, we provide advice and find the ideal solution for your company.
Functional Safety and Cybersecurity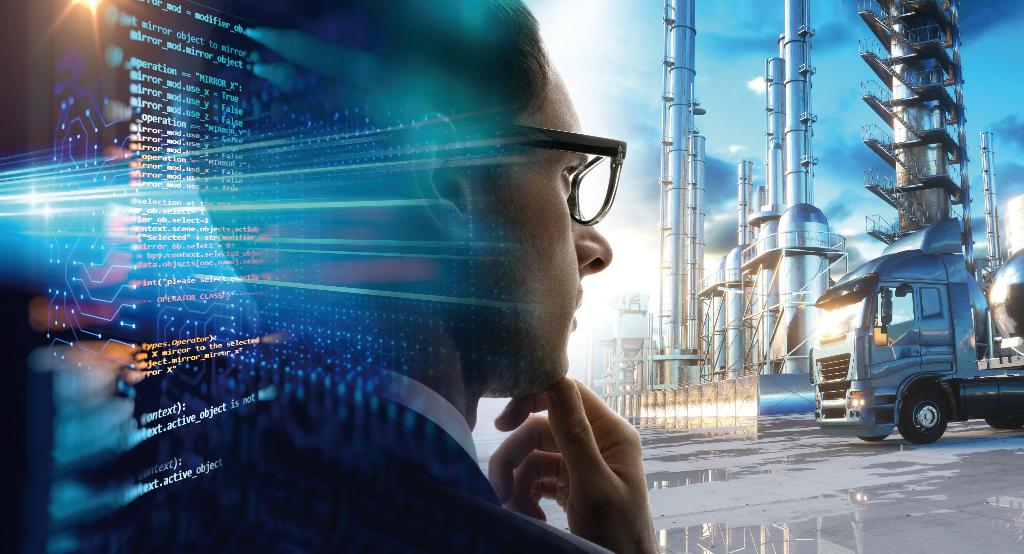 Advanced Cyber Defenses
Protect yourself from cyberattacks – with our supporting services.