Faster time to market, cost advantages and increased customer satisfaction are just some of the reasons why your company is on the road to digital transformation, regardless of size, industry or location.
The constant evolution of computing, storage, networking, cloud and sensor technologies not only creates new opportunities, but also increases the threat to your business from increasingly sophisticated cyber attacks aimed at disrupting your business or manipulating or stealing sensitive business and customer data.
Cybersecurity Trends 2020 - New challenges in cybersecurity and data protection.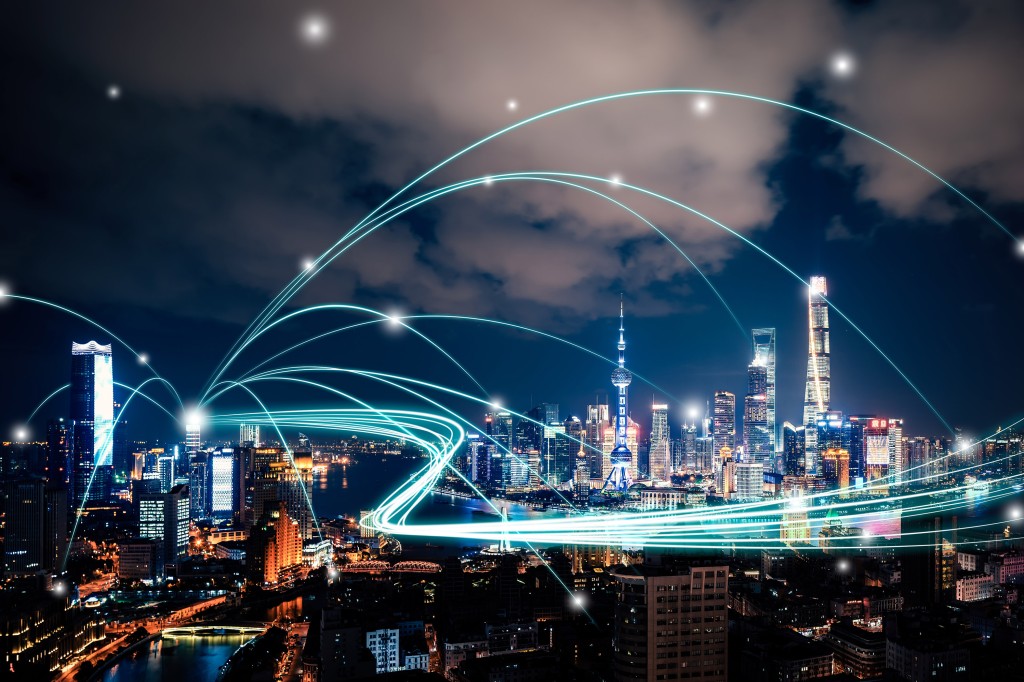 Smart devices are being used more and more in both economic and private environments, which means that personal data is continuously being generated. For this reason, future technologies in the logistics sector, in the automotive industry, but also in health care require sustainable protective mechanisms. This is the only way to prevent cyber attacks.
The following trends have been identified from the forecasts of our cybersecurity experts.
TÜV Rheinland rethinks cybersecurity with you.
We implement solutions for you with a worldwide network of experts from all areas of cybersecurity. Our global portfolio of IT security services ranges from strategic consulting, design and process optimization to system implementation, operation and managed services. With our technical expertise, industry know-how and strategic consulting expertise, we protect companies worldwide from the ever-growing cyber threats in an increasingly digital world.
We offer you a flexible range of services - tailored to your individual needs and requirements.
Consulting Services: Our portfolio covers a broad range of services, from the planning and development of an enterprise-wide cybersecurity program to its complete implementation. With our experts at your side, you will be able to manage the digital transformation for all business areas securely and successfully.
With our testing services - such as vulnerability assessments, penetration tests and application tests - your company can achieve a higher level of security. We examine your processes, documents and infrastructure and compare them with best practices and international standards. Afterwards we provide a high quality technical report for you in which the test results are documented. In this way, we strengthen your defensive mechanisms and protect critical data and customer information.
Managed Services: Our comprehensive range of Managed Services support your organization simplify information technology management and minimize operational challenges. Unlike traditional managed services, we build on integration and automation using state-of-the-art technology. By integrating security operations and risk management, we help you manage risk and optimize response times.
Join us on the path of digital transformation securely and successfully. Secure the future and contact us now.