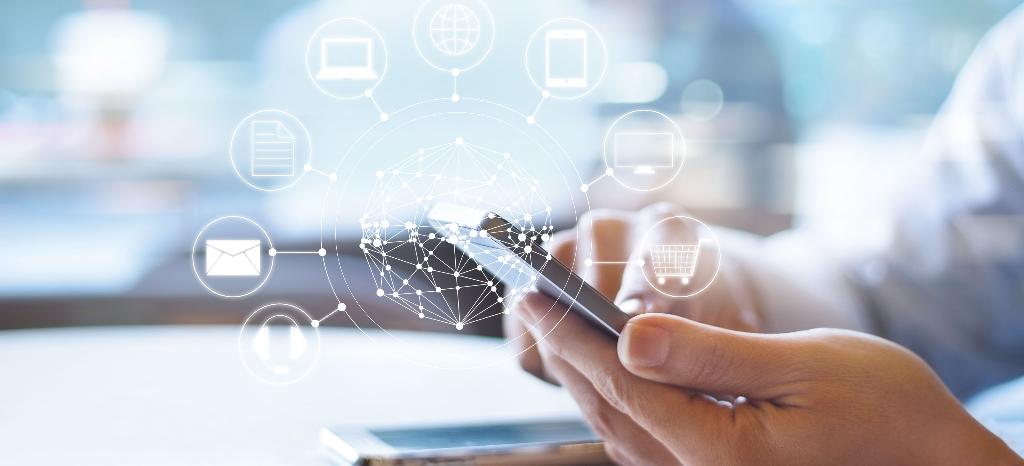 Mobile Data Security for iPhones, Androids & Co.
Nowadays, mobile devices like smartphones and tablets make it a lot easier to access decentralized confidential data, such as e-mails and documents, in companies. If your device isn't secure enough, however, widespread data transfers can lead to substantial safety risks. Yet, by using central device management systems, you can reduce the risk of data leakage to a minimum. We can provide comprehensive consulting and professional services for mobile device security and mobile device management.
Benefits at a Glance
With TÜV Rheinland as your partner for mobile security deployment and certification services, you:
Increase the security of the smartphones and tablets used in your company with the help of a universal policy management.
Fulfill compliance requirements for data security.
Simplify administration with the help of a central management system.
Get an overview of the status of devices used in your company.
Benefit from comprehensive analysis and holistic consulting to provide a solution that suits your wishes and objectives and offers significant gains in security.
Gain peace of mind for your investments and scalability of solutions based on state-of-the-art technologies and processes.
Our Range of Mobile Data Security Services
TÜV Rheinland's experts can provide the following array of services for data on mobile devices:
Deployment of central management and security solutions for mobile devices like iPhones, iPods, iPads, Android and Windows 7 phones, and tablets
Application control and distribution for smartphones and tablets
Mobile device policies, policy rollouts
Cryptographic security for data on smartphones and tablets
Consulting concerning the usage of mobile devices and available products to securely create enterprise workflows-systems
Our Approach
In a comprehensive analysis, we first elaborate the following aspects:
Requirements that should be fulfilled by a solution, for example central management or central configuration
Security needs, such as data security on devices
Operational requirements - which devices are used in the company?
Possible development goals potentially in a later stage
Based on the general framework requirements you specify, we then provide product and implementation suggestions, and prepare all the necessary user processes. We then issue a project plan for implementation of the solution. In a final step, implementation and documentation of the solution follow. The turnkey solution is then handed over to you or - in the case of Managed Services - to the service personnel responsible for security.
This might also interest you
Last Visited Service Pages