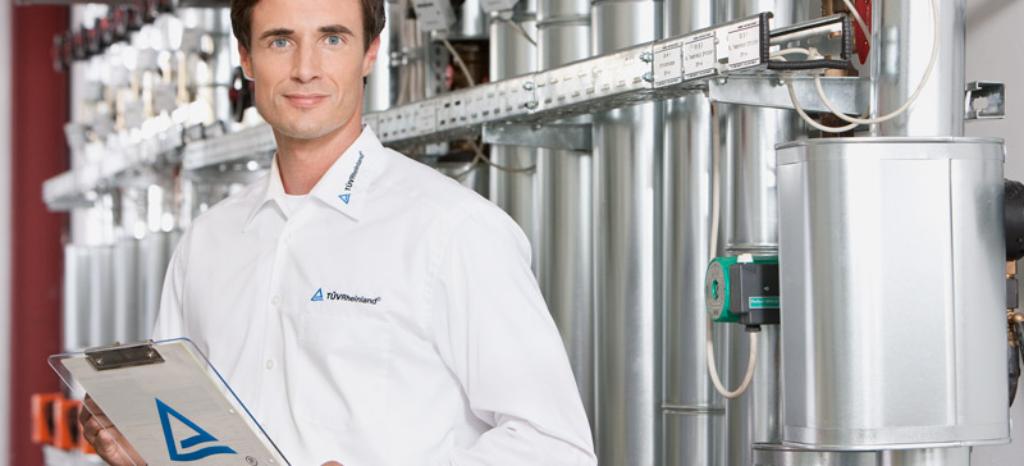 Is Your Medical Equipment Certified in Japan?
Doing business in another country presents many challenges – compliance with local laws can be one of the most challenging. TÜV Rheinland can help with Japan's Pharmaceutical Affairs Law (PAL).
The intent of the PAL is to harmonize requirements and reduce some of the conflicting demands by incorporating the guidance documents of the Global Harmonization Task Force (GHTF). This includes quality management systems (QMS) requirements based on the ISO 13485:2003 norm.
TÜV Rheinland is registered with the Japanese Minister of Health, Labor, and Welfare as a third-party certification body. We can therefore perform your "control medical device" certification, according to revised PAL Article 23-2. We also perform ISO 13485 certification, as required in the revised PAL.
Benefits at a Glance
With Japanese PAL services from TÜV Rheinland, you can be sure of:
Compliance with various safety measures and post-marketing safety measures, such as Good Clinical Practices (GCP), Good Quality Practices (GQP), and Good Vigilance Practices (GVP)
Compliance with the ISO 13485:2003
Worldwide market access
Meeting set standards and regulations
Gaining a lead against the competition with a neutral audit seal
Reduced risk of company liability with documented safety standards
Fast audit times and long-standing experience of a company with a global presence
TÜV Rheinland's exclusive, one-stop service
Compliance with local government and legal requirements
Our Medical Equipment Certification Services
Delivered by knowledgeable and experienced experts, our services include:
Assessment of the safety and effectiveness of the medical device
Assessment of the manufacturer's quality management system compliance with the ISO 13485 norm and specific deviations of Japanese regulations
Approach
TÜV Rheinland's approach is as follows:
Determine the classification of your device according to the Japan Pharmaceutical Affairs Law (PAL).
Appoint a Marketing Authorization Holder (MAH) – company and device registrations must be done through the MAH, which controls device registration.
Submit application for "Foreign Manufacturer Accreditation."
Implement the ISO 13485 Quality Management System (QMS), which also complies with PAL.
Prepare and submit pre-market approval application and registration dossier.
Conduct audit.
Issue pre-market certificate.
Products Covered
Our services cover electromedical products.
More Information
Japan's Pharmaceutical Affairs Law (PAL) establishes regulations covering the manufacturing and distribution of medical devices and pharmaceutical products in Japan. This law was revised by the Minister of Health, Labor and Welfare and went into effect on April 1, 2005.
There are two components of the PAL regulations that are key to doing business in Japan: "Kyoka" and "Shonin":
"Kyoka" – a kind of business license required for Marketing Authorization Holders (MAH), manufacturers, repairers, and distributors. If the manufacturing facilities are located outside of Japan, these foreign manufacturing facilities are required to obtain Foreign Manufacturer Accreditation instead of a Manufacturer License.
"Shonin" – to market medical devices in Japan, the MAH must register the device through the following procedures:


Pre-market submission (Todokede) - Class I medical devices
Pre-market certification (Ninsho) - Class II medical devices
Pre-market approval (Shonin) - Class II, III, and IV medical devices
Related Services from TÜV Rheinland
If you're interested in TÜV Rheinland's Japanese PAL services, you may also be interested in these services:
CB scheme approvals
GMP certification
Medical product safety
CE certification of medical devices
International approval
EMC
EN ISO 13485 (and EN ISO 9001)
Certification of QM systems for processing medical devices in risk categories up to and including C-critical
GM mark
TUVdotCOM
AIMD
MDD
VDD directives
Canada CMDCAS
FDA 510(k) third party services
Last Visited Service Pages