Services for Active Medical Devices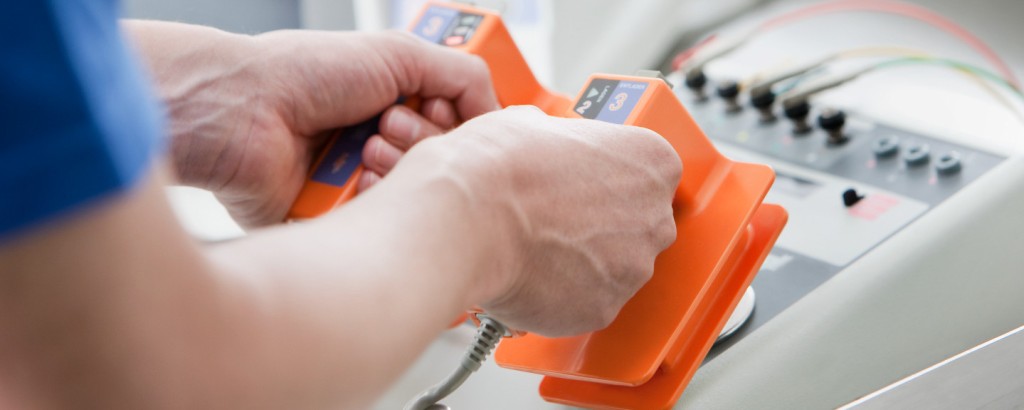 Since 1872, we have stood for safety and quality for the people, the environment and technology. Benefit from our wide range of services, expert support and areas of expertise especially designed for your product or company. Our experts offer tailored solutions on the basis of statutory regulations or your own specifications, as well as other relevant performance benchmarks and standards.
Medical Device Safety and Testing at a Glance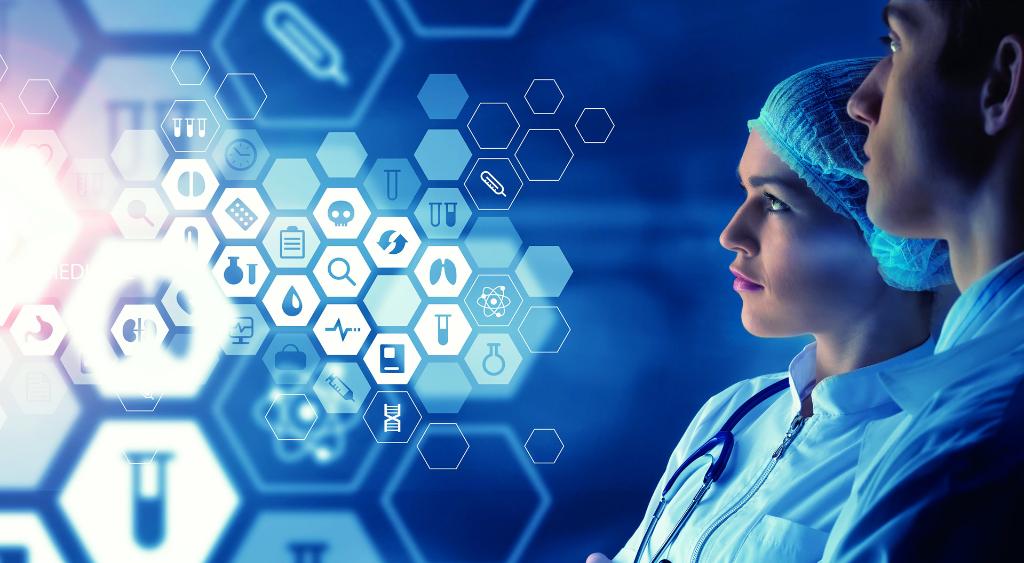 Start here. - Check the newest regulations, certificate transition dates, and common FAQs for in vitro diagnostic and medical device requirements. Are you prepared for EU, US and key market approval?
New Regulations for Medical Products
Solutions for the new normal. TÜV Rheinland is your partner during the COVID-19 Pandemic.
With our testings and certifications we support a quick market launch of your corona related products like Personal Protective Equipment or Medical Devices.