Services for Vehicle Accessories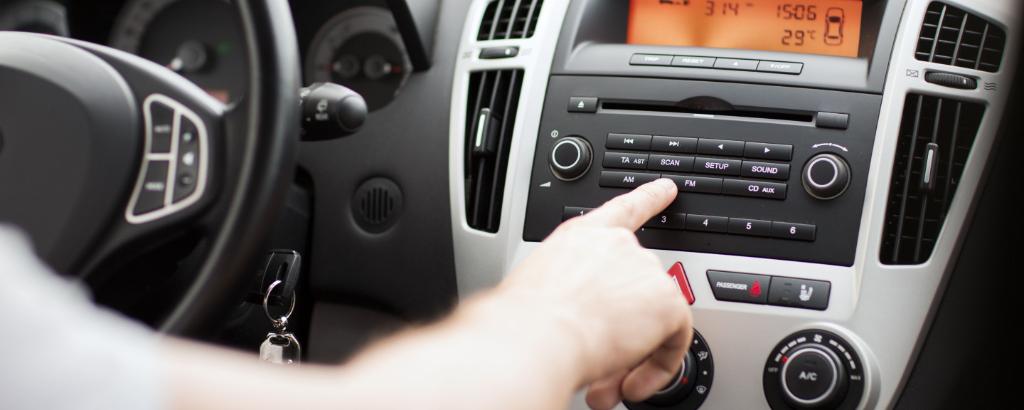 International automotive equipment manufacturing is an immense industry. As vehicle manufacturers, you understand that your automotive material and accessories must follow tough quality as well as safety standards. We are well positioned to assist you with homologation, type testing and national and international approvals.
We offer a wide range of services all under one roof. Meet compliance standards for road traffic regulations on automotive equipment and accessories- from brake pads to particle filters and fuel systems. We can help you track project deadlines, perform trials, analyze results, and proof conformity of production (COP). Bring your products to new markets by taking advantage of our close collaboration with several regulation authorities around the globe.