Services for Personal Protective Equipment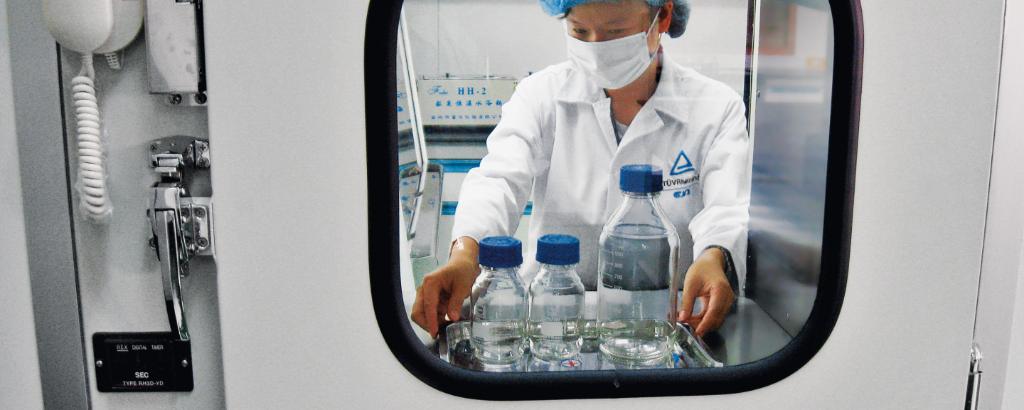 For many professional groups, personal protective equipment (PPE) contributes to safer workplace and working conditions. We provide a wide range of services and support you to produce reliable, high-quality personal protective equipment compliant to the standards in place to ensure functionality. As a trusted brand and one of only a very few Notified Bodies in the PPE field we are the appropriate partner to offer short test times, comprehensive reports and fast market access.
Testing of protective gloves – Changes on EN ISO 21420:2020
The requirements and test methods for protective gloves will change. From September 30, 2020, the new EN ISO 21420: 2020 becomes effective, which has been submitted to the European Committee for Standardization. The changes affect areas such as chemical ingredients, the measurements of gloves or electrostatic properties and apply to all gloves, hand guards such as pot holders or arm guards.
According to PSA regulation 2016/425, manufacturers and retailers are obliged to review whether their products meet the applicable requirements. TÜV Rheinland gladly supports you in testing your products and keep them up to date with the latest technology.
Solutions for the new normal. TÜV Rheinland is your partner during the COVID-19 Pandemic.
With our testings and certifications we support a quick market launch of your corona related products like Personal Protective Equipment or Medical Devices.