Services for Industrial Electrical and Electronic Equipment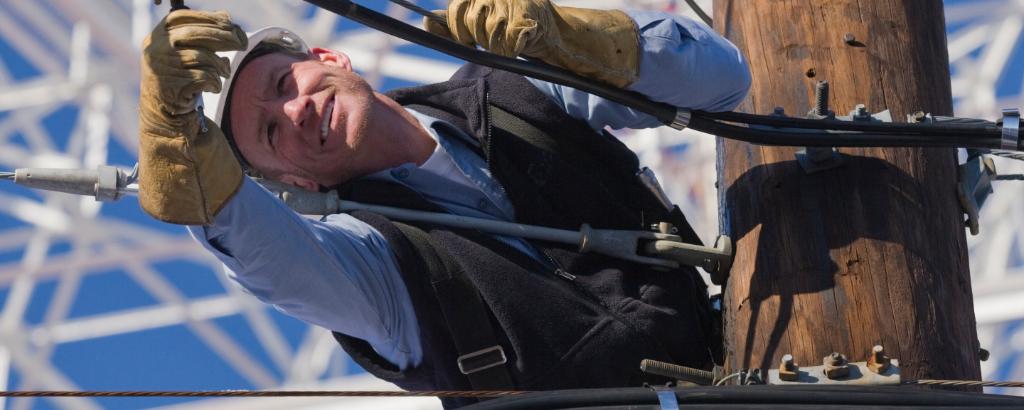 Without exception, industrial plants, installations and infrastructures rely on electrical and electronic equipment in production, operations or for communication. Keeping this equipment in safe working order and in compliance with national and international regulations, in addition to protecting your people and assets, is simply good business. We share our specialized know-how in this field with a range of services aimed at minimizing risks and maximizing efficiency. With years of experience and a thorough understanding of worldwide and national standards, we are the ideal partners when it comes to electrical and electronic equipment for industry and infrastructures.
Supply Chain Inspection

Supply chains in industry are becoming increasingly complex and challenging due to globalization, new technologies and increasing cost and time pressure. With our Supply Chain Inspection Services we offer you a unique solution for effective supply chain management to optimize your supply chain.
Functional Safety and Cybersecurity