Corporate Social Responsibility (CSR) and Compliance Trainings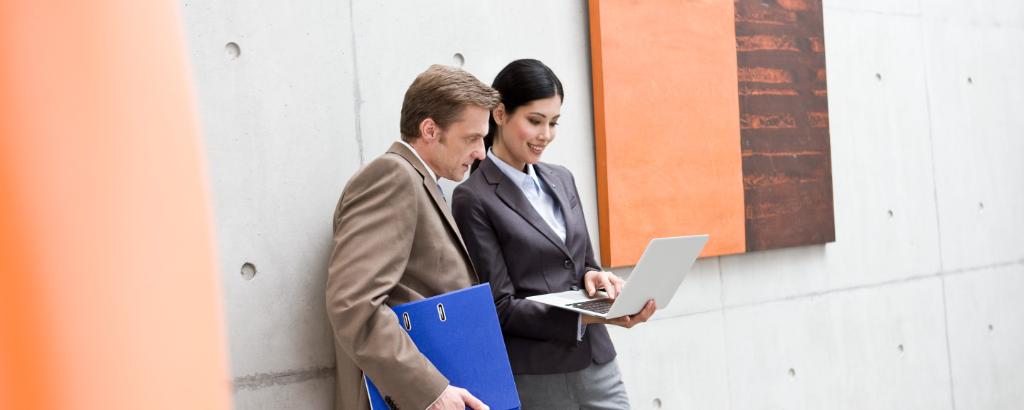 Corporations as well as a growing number of small and medium-sized enterprises are recognizing the importance and benefits of corporate social responsibility (CSR) and compliance. You can improve your credibility and your attractiveness as an employer through fair working conditions, occupational health and safety for your employees, and the implementation of social standards. This is a complex subject with extensive technical requirements.
We offer a wide range of trainings for your employees and managers as well as tailored solutions to suit your current needs. Our qualified lecturers will bring you up to date in our practice-oriented seminars. This way you will be able to create the technical conditions for successful implementation at your company.
We are an experienced and independent knowledge provider you can rely on. The flexibility of our broad variety of methods allows us to primarily focus on your needs.