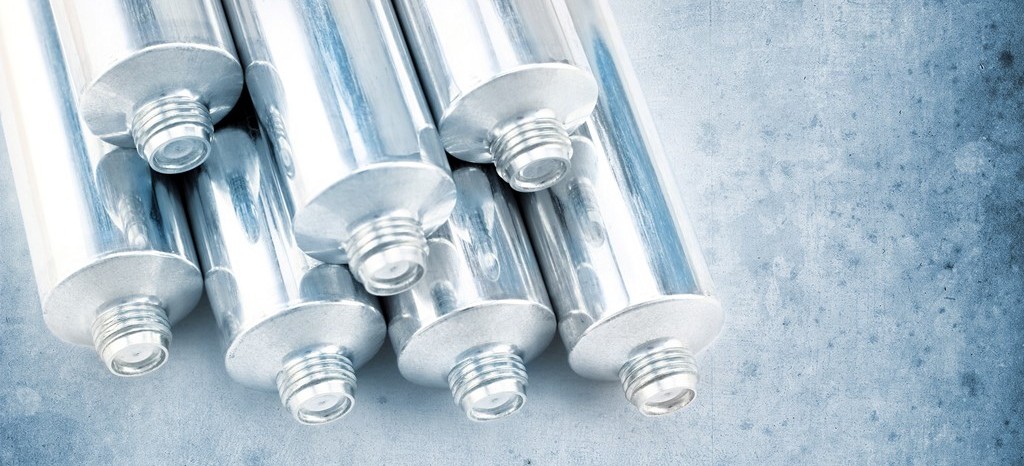 Access and retain markets by certifying your flexible aluminum tubing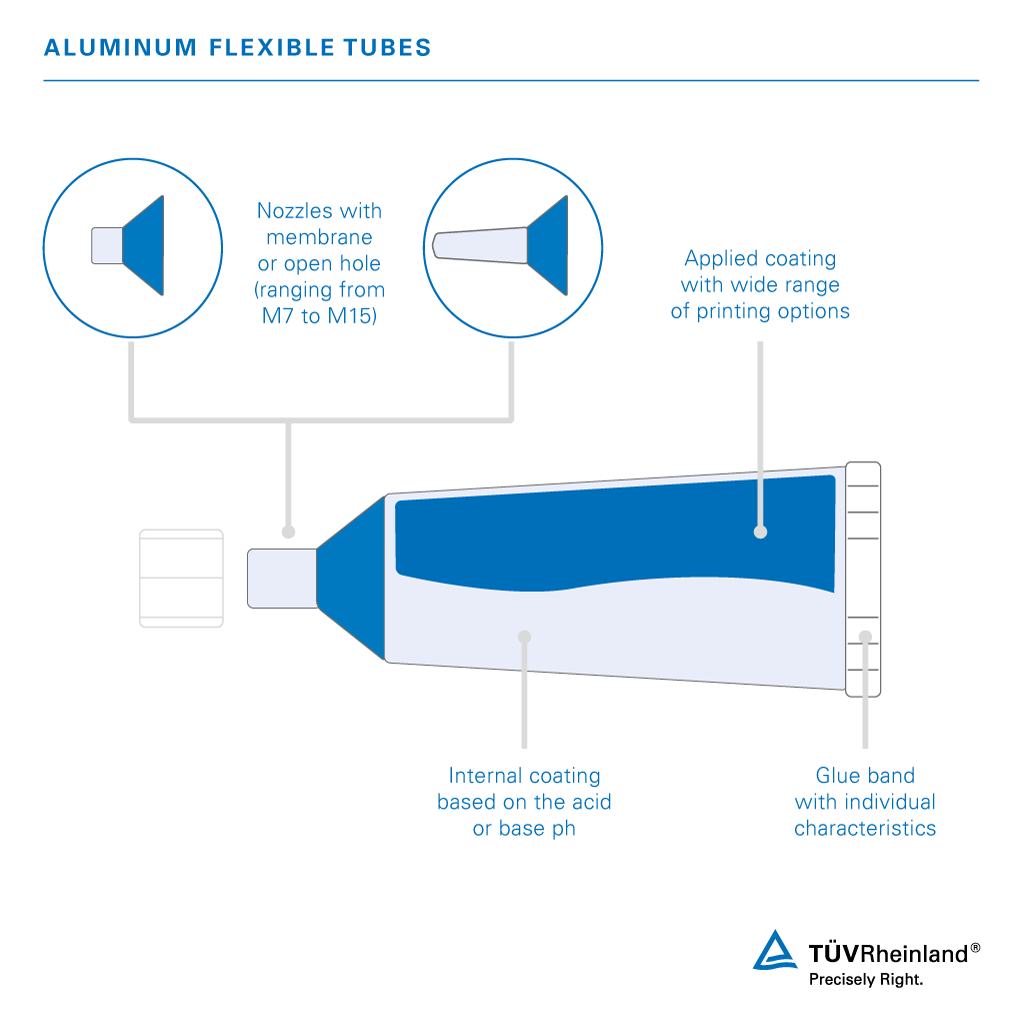 The smooth manufacture and flow of products into markets around the globe is the cornerstone of your company's success. To keep production sites operating and imports moving your aluminum tubing must meet local regulatory requirements.
We provide the certification you need to comply with mandatory rules in Argentina. Our experts certify your flexible aluminum tubes for safety and quality, offering a quick, simple solution for easy access to the Argentinean market.
Our international network of accredited laboratories and our global presence make us a natural partner for companies operating in multiple locations or active in transnational markets. We take pride in our reputation as a reliable provider of testing services and our ability to help our clients meet the highest safety and quality standards.
Highlight quality and safety with aluminum tube testing
In addition to legislative or regulatory compliance, our certification ensure that your products are safe, which reduces risks and enhances your brand. Our certification mark is a sign of high quality, as well, meaning fewer defects and uniform, premium packaging.
Simple steps to certification of your flexible aluminum tubes
High quality services for high quality aluminum tubing
We maintain the highest professional and quality standards, as our industry partners consistently affirm and as our position as global leaders in testing also bears out. At the same time, we prize customer satisfaction and work tirelessly to ensure that we meet client expectations.
This might also interest you
Last Visited Service Pages