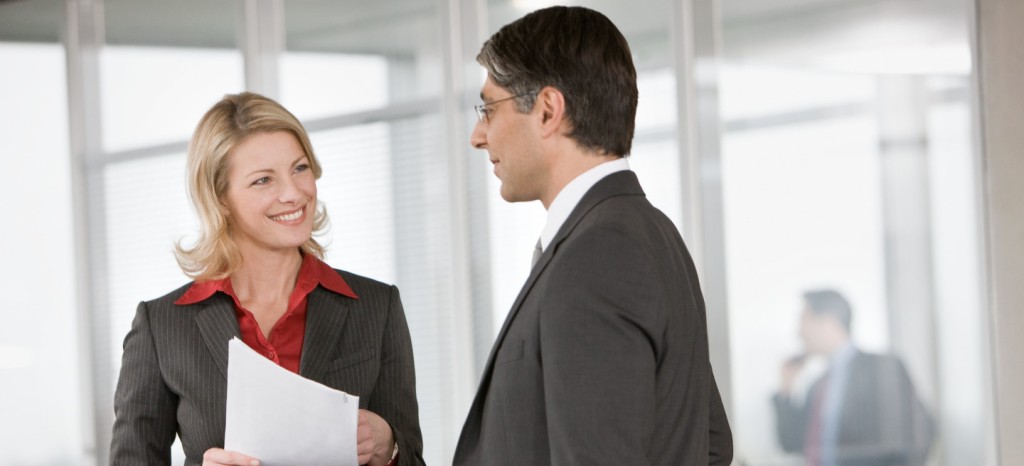 Gain Confidence – Internally and Externally
Whether it's customer, employee, patient, or customer data – do you know what information you can collect? How long you can store it? And how data has to be protected from unauthorized third parties? Our experts can provide support for data protection projects, or continuously for proper handling of personal data. As data privacy consultants, we can help your company introduce and implement a data protection management system, or can also appoint an external data protection official.
Benefits at a Glance
With TÜV Rheinland as your partner for data protection, you can:
Gain legal security through regulatory compliance
Identify weaknesses on time
Benefit from our high level of expertise, in outlying areas of data protection too
Gain insight into your data security through the neutral view from the outside
Avoid internal conflicts of interest through the neutrality of an external data protection official
Benefit from years of experience in data protection consulting for similar customers
Our services
Appointment of an external data protection official
Data privacy consulting from companies and support from the operational external data protection official
Advice on technical organizational measures in compliance with data protection regulations (§ 9 of Bundesdatenschutzgesetz, or BDSG)
Vulnerability analysis for data protection
Draft of operational data privacy manuals
Implementation of data privacy checks
Implementation of data protection audits
In-house events on data privacy policies
Legal Standards
The following regulations, directives, and other legislation on data protection and data security are the legal basis for implementing and executing operational data protection systems.
Data protection regulations (Bundesdatenschutzgesetz, or BDSG)
Federal privacy laws (Landesdatenschutzgesetze)
Data protection legislation for churches
EU directives on data protection and communications services
Telecommunications legislation and telemedia legislation (Telekommunikationsgesetz, TKG, and Telemediengesetz, TMG)
Our Sustainability Initiatives
Nothing less than the future is at stake. Companies, institutions, public authorities and each and every one of us can play a positive role in shaping the path to tomorrow. We provide you with comprehensive support to ensure that you operate safely, sustainably and efficiently for many years to come.
Last Visited Service Pages