Our State-of-the-Art Biomaterial Testing Services
About Biomaterial Testing Laboratory:
A systematically and pharmacologically inert substance designed for implantation within or incorporation with the living system is a biomaterial.
Biomaterials can be derived either from nature or synthesized in the laboratory using a variety of biochemical approaches utilizing metallic components, polymers, ceramics, or composite material. These biomaterials are often used for various medical applications such as joint replacements, artificial ligaments, and tendons, heart valves, intraocular lenses, vascular grafts, nerve conduits, etc.
The medical devices, implants, and any allied material can be in contact with the body of the patient for their lifetime. The material should be able to maintain its structure and integrity for predictable periods, hence the material has to be thoroughly examined for its compatibility, performance, and safety requirements.
Our Biomaterial Testing Laboratory (BTL) is equipped to test biomaterial in terms of nature of the material, physiochemical evaluation, histopathological evaluation, mechanical strength evaluation post and pre-implantation, sterility and several other tests.
TÜV Rheinland India operates testing facilities as per ISO and guidelines set by the National Health Systems Resource Centre, Government of India.
Testing According to National and International Standards:

Technical regulations prescribed within the national guidelines have been implemented for the testing of biomaterial. TUV Rheinland works in alignment with the standard protocols set by national and international standards in accordance with ISO 10993 series of standards.
Testing within our Biomaterial testing laboratories includes:
Physio-chemical Evaluation - This evaluation of the bio-material helps to understand the biochemical nature of the material intended to be implanted such as identification, quantification, degradability, 3D evaluation, topographical characterization. Our lab is equipped with top-end equipment such as X-Ray Diffractometer, Micro-Computerized Tomography, Scanning and Transmission Electron Microscopy (SEM and TEM), Raman Spectrophotometer, Fourier-Transform Infrared spectroscopy (FTIR), Confocal Microscope and Dynamic Mechanical tester (DMA).
Histopathology Laboratory - The standard test methods will be used for the histopathology of the samples collected, prior to and after implantation of any device or implant. The examination of serum, grafts, and any related material will be conducted in our well-equipped histopathology laboratory. The laboratory includes equipment such as tissue processor, microtome, tissue embedding system, autostainer, trinocular, and microscope.
Sterility Evaluation - The sterility evaluation is one of the crucial steps that a device or implant has to pass through. Our Biosafety Level-III Facility helps to evaluate product safety in terms of parameters such as sterility, stabilizability, and bio-burden on the device or implant.
Other Testing Facilities - TÜV Rheinland has established our Medical Device Centre of Excellence at Visakhapatnam. The facility helps manufactures to get tested and certified their products which in turn will expand their market share. Apart from the Biomaterial Testing Laboratory, TÜV Rheinland facilitates testing for accelerated Aging, Package, Validation, Electrical and Environmental, Radiation Safety, Acoustic and EMI/ EMC which provides complete testing solution for your products.The facility contains Semi Anechoic Chamber (10 meters), Humidity Chambers, Thermal Shock, and High Ramp Chambers, Multi-Torsion Tester, Torque Testing Machine, High-Speed Pneumatic Impact Tester, Vickers Micro hardness Tester, etc.
Biomedical Devices or Implant - The BTL is established to test diversity of the biomedical devices and implants so that it can help the stakeholders increase their market share and facilitate the invention of innovative, simple, and next-generation medical aids. The BTL can work in association with innovators for customized testing methods that help both stakeholders and us.
The biomaterial applications listed below can be tested in BTL according to stakeholder requirements:
Bone Joint Implants
Bone Plates and Cement
Intraocular Lens
Contact Lens
Heart Valves
Vascular Grafts
Breast Implants
Biomaterial that can be tested in our laboratory:
Hydrogels
Silicone rubber
Stainless steel
Nanoparticle material
Alloys
Cellulose
Coating material
Hydroxyapatite
Collagen
Chromatography - Our high throughput chromatography facility establish proof of identity for your biomaterial.
Our specialized material analysis services render:
A complex mixture of organic and inorganic compounds can be analyzed by High-performance liquid chromatography (HPLC)
Unknown material can be identified by FTIR spectrophotometer, FT-Raman, and GC-MS
Quantification and Speciation of metals by ICP-MS
Determine relative molecular weight by GPC (Gel permeation Chromatography)
Confocal Microscopy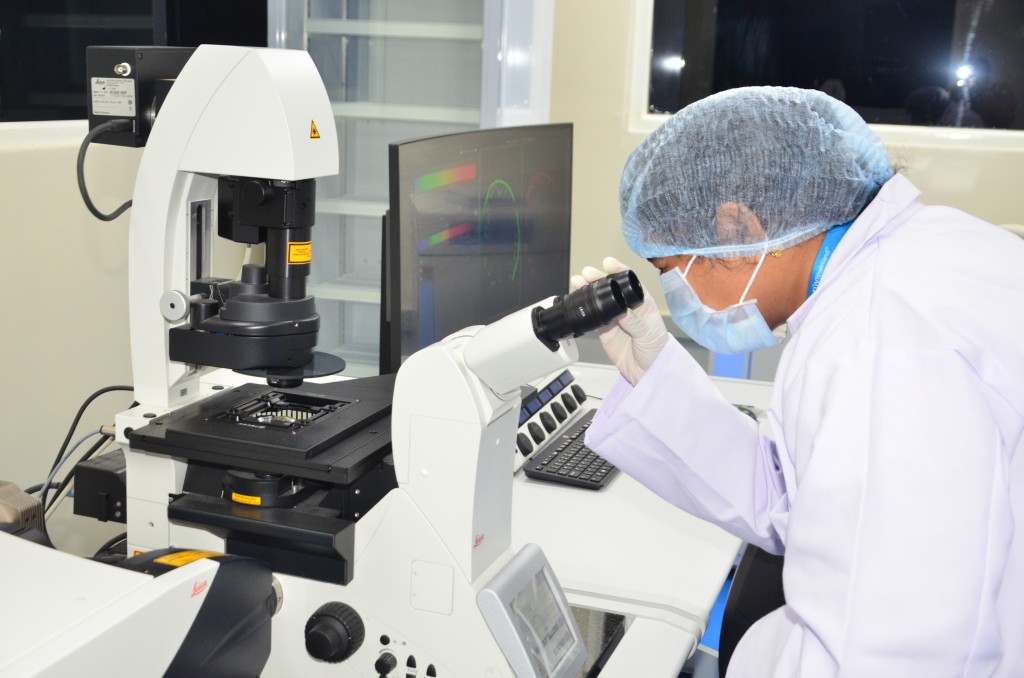 Our high-end optical microscopy facility enables visualization deep within both living and fixed cells. Laser Scanning Confocal Microscope captures live cells without any damage, helps tissue engineering, and regenerative medicine. The state-of-the-art facility is also equipped with a wide field confocal microscope for surface profiling.
Our specialized material analysis services render:
Gellation studies to improve texture performance in the food Industry
Targeted delivery and controlled release studies in complex biopolymer systems
The spatial location of active materials in spray-dried flavor ingredients
Characterization of film-forming polymers as a development tool in the coatings industry
Regenerative medicine
Ligand Binding properties
Tissue engineering and adhesion studies
Fluorescence In-situ Hybridization
Transmission Electron Microscope (TEM)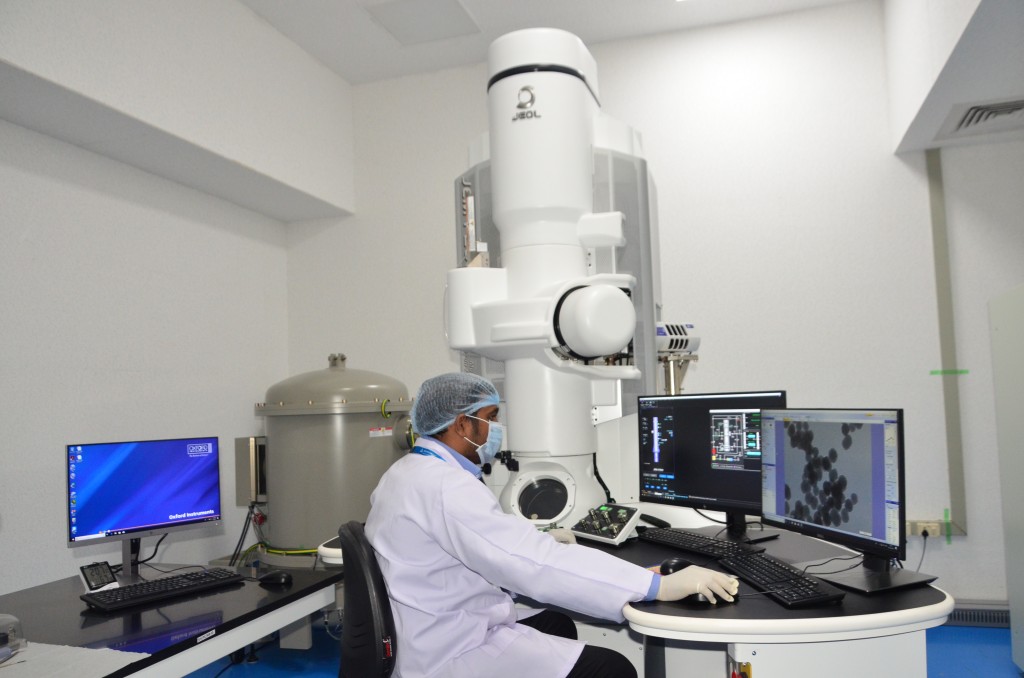 Renders atomic-level imaging solutions ranging from the cellular level to protein and viruses.Transmission Electron Microscope (TEM) with cold Field emission Gun, EDS, and STEM helps to find out structural arrangement till the micro molecule level.
Our Electron microscope analysis renders:
Local structures and Morphology
Dispersion of Multicomponent polymers
Cross-section and crystallization of metals and alloys
The microstructure of composite material
Elements of samples using EDS
Electron diffraction
Nanoparticle size distribution
Scanning Electron Microscope (SEM)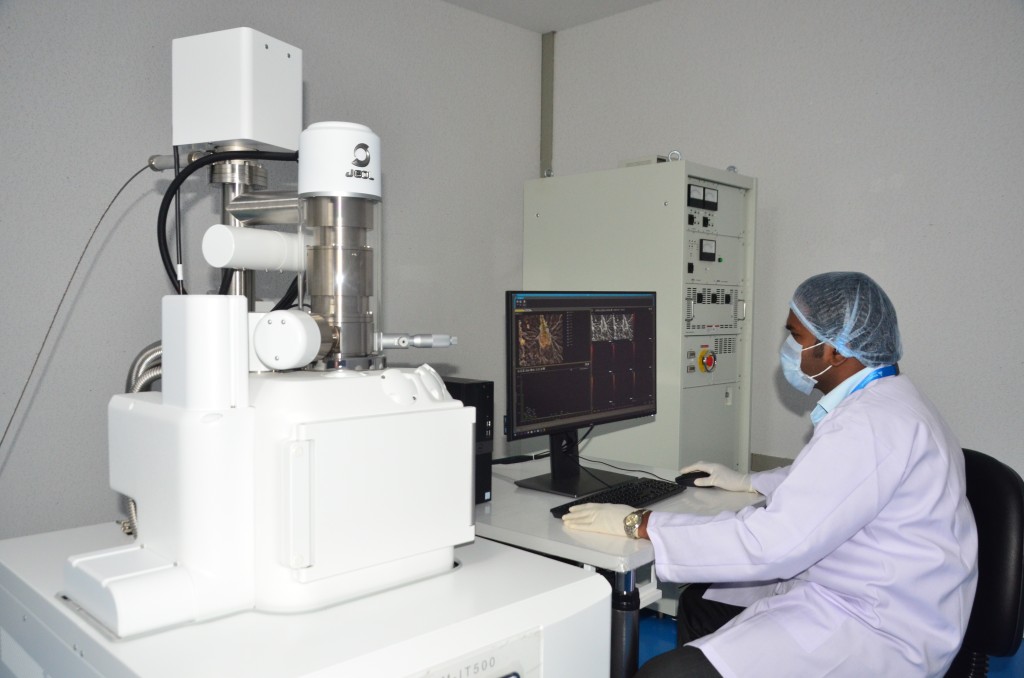 Ultrastructural Microscopic procedures enable the visualization of unique details of the Biomaterial. Our new age Scanning Electron Microscope (SEM) with Energy Dispersive X-ray Spectrophotometer (EDS) images even high moisture-biological samples with elemental footprints.
Our Ultra Microscopic facility renders:
Evaluation of Tissue/medical device Interface
Elucidation of ultra-structure of Bio-material
Porosity and pore size of the material
Surface topography/structure
Elemental analysis
Elemental mapping of Alloys, Natural and Synthetic Material
Raman Spectrophotometer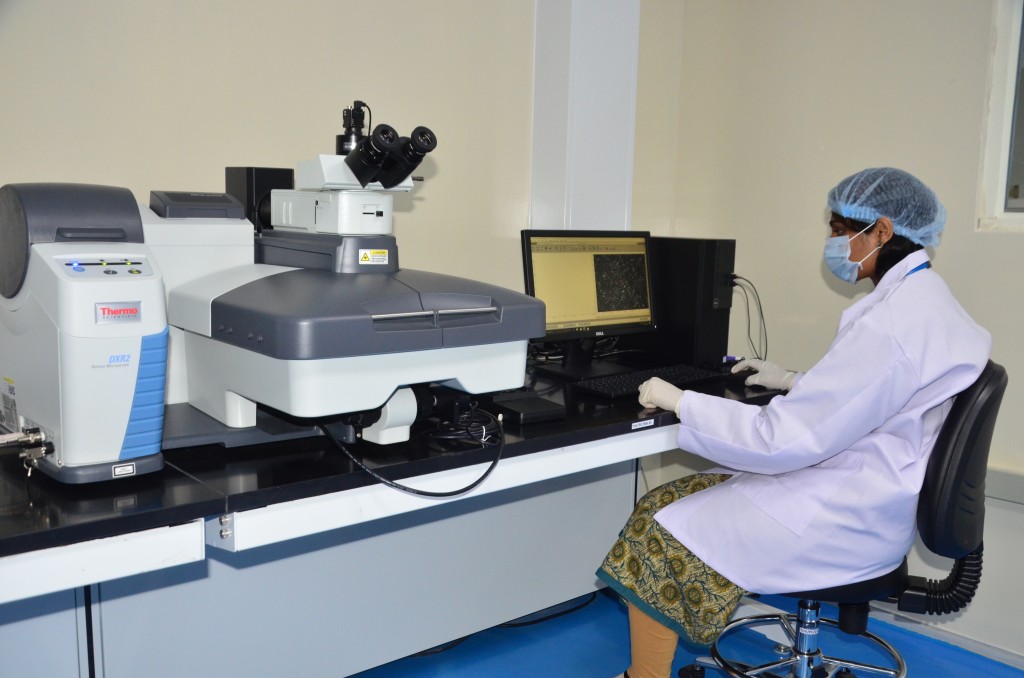 Our new version, the DXR Raman Microscope gives you true confocal depth profiling abilities, enabling you to look for evidence of inclusions or impurities and characterize multi-layer polymer films.
Our DXR Raman Microscope renders:
Rapid and non-destructive sample analysis
No sample preparation is required
No water interference – easy to measure aqueous samples
Complementary to FT-IR
Easy access to low vibrational frequencies, making it easy to analyze inorganic molecules
Polymers – inclusions and gel defects, weathering effects, tie layers in laminates, and crystallinity
Pharmaceutical – polymorphs, particulate contaminants, and diffusion studies
Nanotechnology – characterize graphene, CNTs, DLC coatings, and other nanostructures
Micro Computer Tomography:
Micro-CT is a 3D X-ray imaging system on a small scale with high resolution, which represents a 3D microscope.
Our specialized material analysis services render:
Reliable measurements without any detours
X-ray once, evaluate anytime
Metrological competence in all components
Metrological examination
Volume fractions and Fraction analysis
Distance measurements
Composite material examination such as Carbon fiber, polymer mixes, Bone Implants, dental implants, electrical aids
Our Medical Textile Testing Services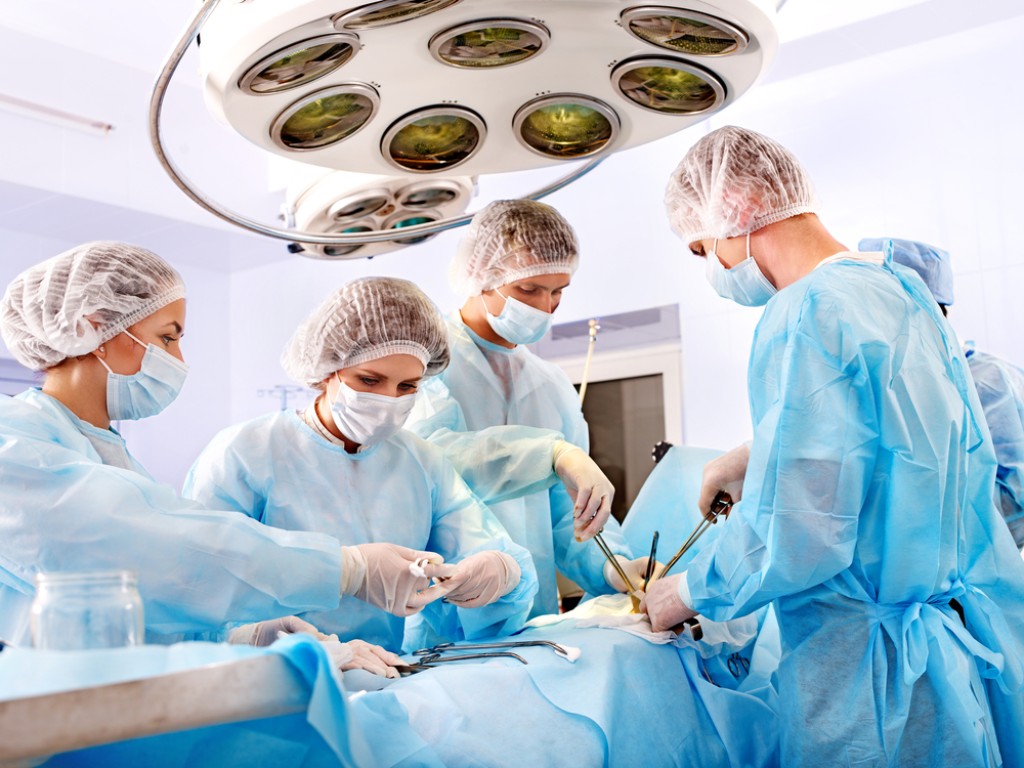 TÜV Rheinland provides testing services for Protective Face Masks which comply with national and international standards including Indian standards such as IS 16289 forsurgical masks alongside of EN 14683 and ASTM F2100. TÜV Rheinland's state-of-the-art Biomaterial Testing Laboratory ensures the safety and quality of Protective Cloths, Face Masks, Surgical Coveralls and COVID-19 Coveralls remain uncompromised. We provide solutions for three distinctive types of face masks - Surgical, non-surgical and non-medical Masks along with surgical coveralls and protective coveralls. Our multi disciplinary facility at Andhra Pradesh MedTech Zone-Visakhapatnam, India undertakes over twenty EN/IS/ASTM/ ISO standards for testing.
Our solutions range from product and packaging testing to assessments on labelling, flammability, bacterial filtration efficiency, particulate filtration efficiency, splash blood resistance, breathability and many more. Our Face Mask Testing Laboratory is a one-stop-solution for face mask manufacturers. Our global network of PPE specialists and accredited laboratories can ensure the compliance of face masks and PPE products with testing and certification requirements.