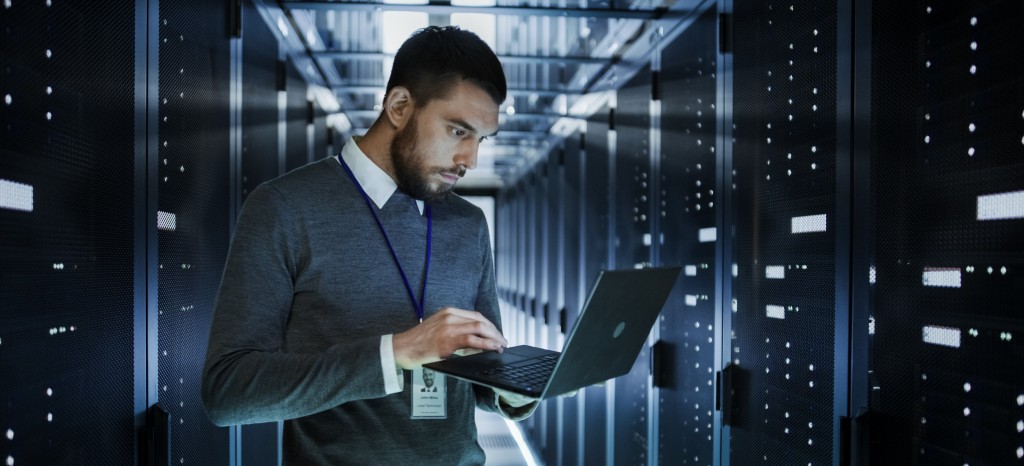 Vendor-specific training and certification with our technical IT courses
Technical professionals charged with developing and maintaining IT infrastructures and strategies provide critical services for successful business in every industry. Our IT certification training is conducted in association with the most respected IT manufacturers in the world.
We provide vendor-specific courses to certify competences directly associated with individual technologies. Our expert instructors work within vendor-specific curriculums to qualify you for corresponding manufacturer certification. Our training helps IT professionals ensure their solutions are productive and profitable for diverse corporate structures and business environments.
Our technical IT training courses for vendor certifications can be accessed through open classes at our facilities as well as customized in-house trainings. As an Authorized Learning Partner, we offer IT certification programs on behalf of Microsoft, Oracle, Amazon Web Services (AWS), VMware or SUSE.
Our training is conducted in accordance with original manufacturer documents, manufacturer-certified instructors and manufacturer-recommended hardware.
Contact us to get vendor certified to strengthen your capabilities and optimize your business processes for increased efficiency and ultimate success!
Competent, qualified and competitive with IT certification programs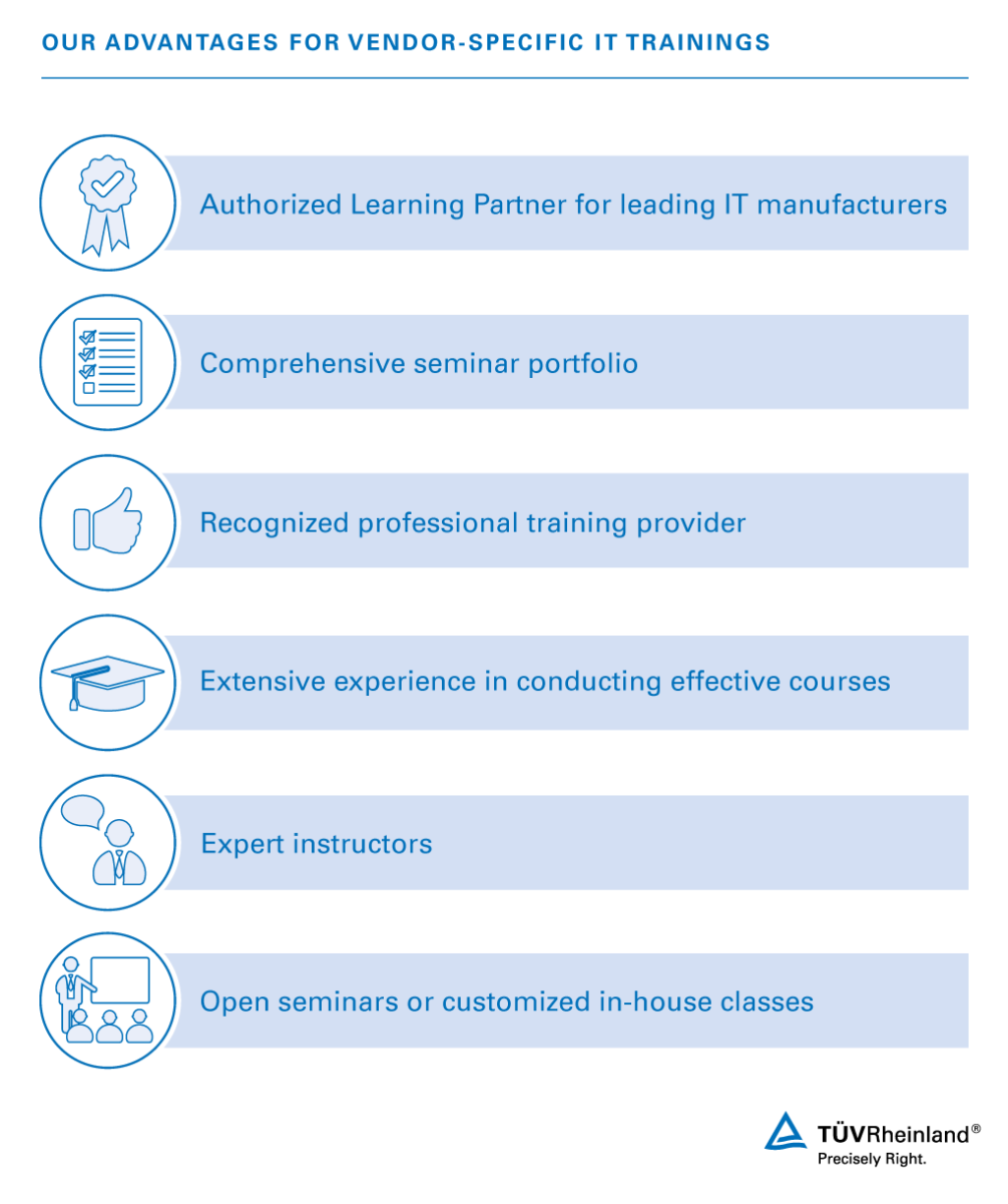 Our courses according to original manufacturer content and subsequent manufacturer certification enable you to better market your IT skills and services. Certificates can be used to gain manufacturer partnerships setting you apart from the competition. Prove your ability to source skilled and certified staff when tendering for large IT projects. Trained and qualified IT personnel ensure the efficiency and productivity of any organization. Vendor-specific training and certification programs produce frontline staff capable of exploiting the benefits of the latest IT technology and solutions. Make sure you and your professional IT team members are up to the task with our recognized technical IT training courses for vendor certification.
Our technical IT training and certification programs
Our vendor-specific IT training is conducted in regular, open seminars at our facilities. Participants are provided a learning environment in which practical exercises are carried out. To provide customers of all industries and company sizes with their optimal learning format, we also offer optional fast track bundles, training-on-demand and expert workshops.
Our technical IT training and certification programs are especially important for:
IT professionals
Consultants, administrators, IT architects, developers and support personnel directly impact the work of many other employees. These critical staff members bear responsibility to meet the increasing demands of both systems and users. Our vendor-specific technical seminars cover IT challenges from installation, implementation and administration to configuration, development, design, management, optimization and scaling.
IT users
The efficiency and effectiveness of each system depends on the ability of each user. Therefore, our trainings provide both theoretical foundation as well as practical application.
IT managers
Competent and responsible decision makers are critical for efficient IT solutions. Only qualified specialists are able to optimize processes, ensure cost transparency and increase performance. Our seminars on topics such as IT security, planning, controlling and cloud computing also provide complementary vendor-independent information.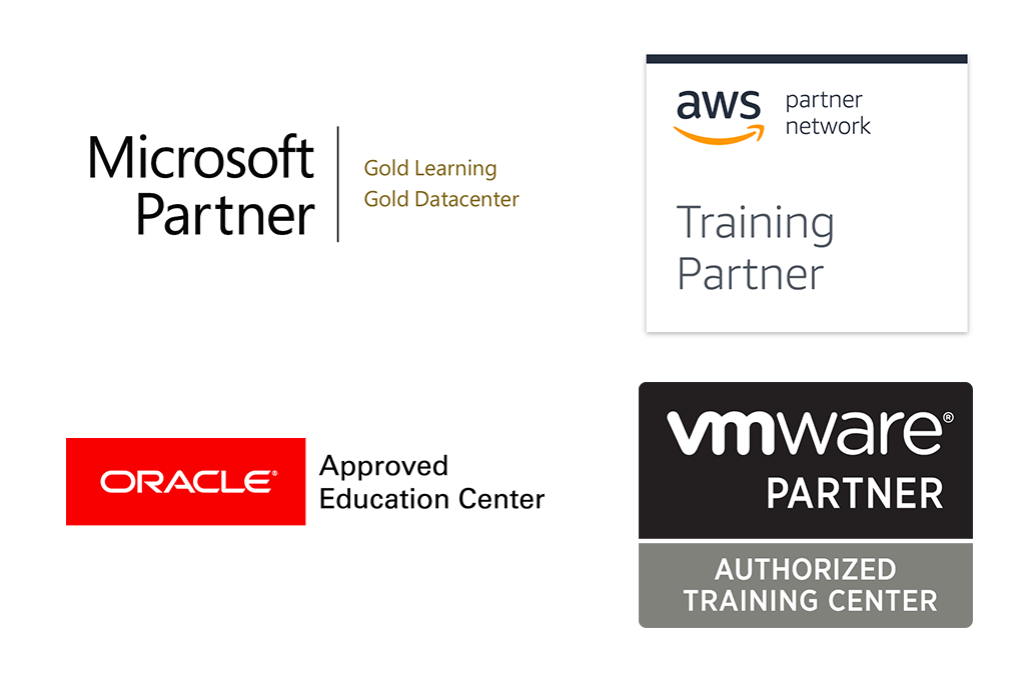 As a designated Authorized Learning Partner for leading IT manufacturers we offer among others:
Microsoft certification courses
Oracle certification courses
AWS certification courses (Amazon Web Services)
VMware certification courses
SUSE certification courses

In cooperation with selected partners, we also provide training courses for:
IBM
Hewlett Packard
Citrix
Red Hat
Cisco
All of our vendor-specific IT certification programs are also available as in-house trainings on your company premises.
Your authorized learning partner
As one of the largest and most recognized professional training providers, we have extensive experience in conducting effective courses of utmost quality. Our seminar portfolio consists of more than 700 topics challenging the IT field. Our range of comprehensive services includes a variety of themes and a number of vendor-specific IT training and certification programs. We are distinguished as an Authorized Learning Partner for leading IT manufacturers. Our expert instructors are on hand to provide flexible open seminars or in-house classes tailored especially for you.
Contact us now to book your technical IT certification training relevant to your individual IT technology and business solution needs!
Testimonials
"Microsoft Learning and the TÜV Rheinland Academy (TRA) enjoy a long-standing and successful partnership. Recognized for its high-quality training, TRA has been one of the major Microsoft Learning Partners in Germany for years."
Wilfried Paroubek, Area Sales Lead Germany & CEE, Microsoft Learning Experiences
"Like Oracle, TÜV Rheinland Academy aims its excellent strategic and creative focus on innovation and continuity in knowledge transfer. TRA is and will remain an important partner for us. We will continue to strengthen and further develop this partnership in the service of excellent qualifications as well as add other joint projects in the future."
Foons de Koo, Regional Sales Director for North/DECH, Oracle University
"We chose TÜV Rheinland as a learning partner because it is an established further education provider with a very high quality standard. TRA has been an Authorized AWS Training Provider since 2015. In addition to official AWS training, TRA offers services such as free information events and digital learning nuggets. We appreciate the TRA commitment to our customers and hope that many of them will make use of it."
Klaus Buerg, Country Manager, Amazon Web Services, Germany
"As our VMware Authorized Training Center, the TÜV Rheinland Academy is one of our long-standing, valued partners and, as part of the TÜV Rheinland Group, a guarantee of certified quality in the truest sense of the word."
Jürgen Nilgen, Education Manager, CEMEA, VMware Global, Inc.
This might also interest you
Last Visited Service Pages