Cargo Securing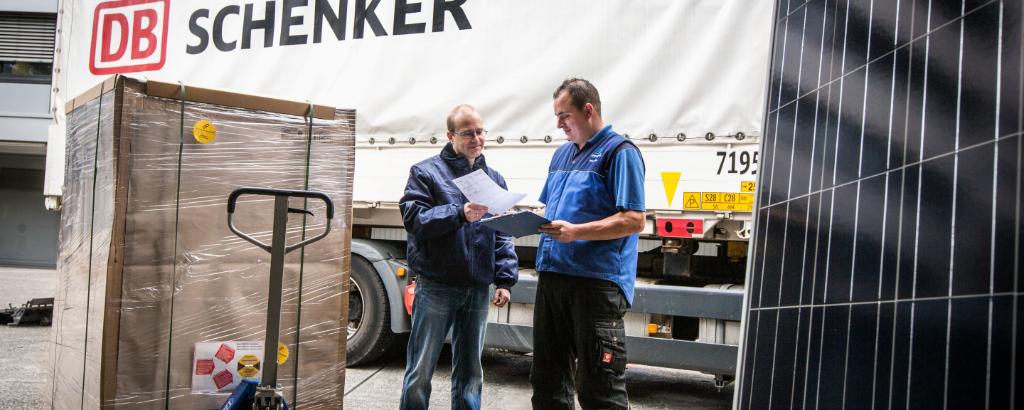 When securing cargo, even the smallest mistake can result in major financial losses or even personal injury. During transport by public road, rail and sea, responsibility for cargo securing lies with the sender, the person(s) who loaded it, the vehicle driver and the vehicle owner. This great responsibility demands a corresponding qualification.
Our training courses impart practical and theoretical knowledge about the specific transport requirements of different routes. Seminars contain practical exercises as well as basic legal and physical principles, and many more. Learn modern cargo securing techniques and avoid unnecessary fines.
Rely on the practical know-how and experience of our experts. We offer a broad range of seminars as well as recognized qualifications and diplomas. Find one of our numerous locations near you. Or we can provide the training at your company itself.