Transportation Skills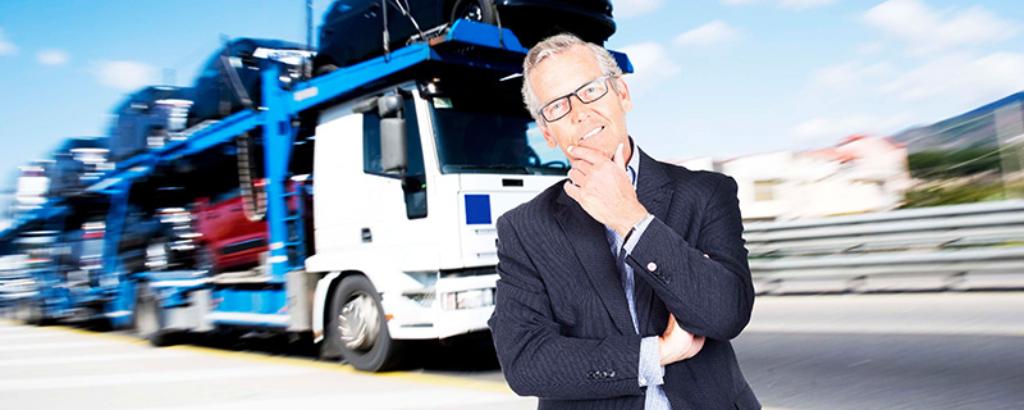 In the age of globalization and increasing mobility, the transport of goods is increasingly important. In most cases, numerous companies are involved in a product's value and delivery chain, so logistics along this chain is an important economic factor. Transport is one of the main logistics processes and an essential aspect.
During our seminars and training courses on transportation, our experts impart practical knowledge that will help make your work safer and more efficient. We offer a variety of programs with recognized diplomas and certificates. We can even conduct our training on your company premises.
As one of the largest providers of professional trainings, we cover a broad range of topics. Rely on our extensive experience and the expertise of our specialist trainers.
Transportation Skills
Practical knowledge to make transport processes safer and more efficient.