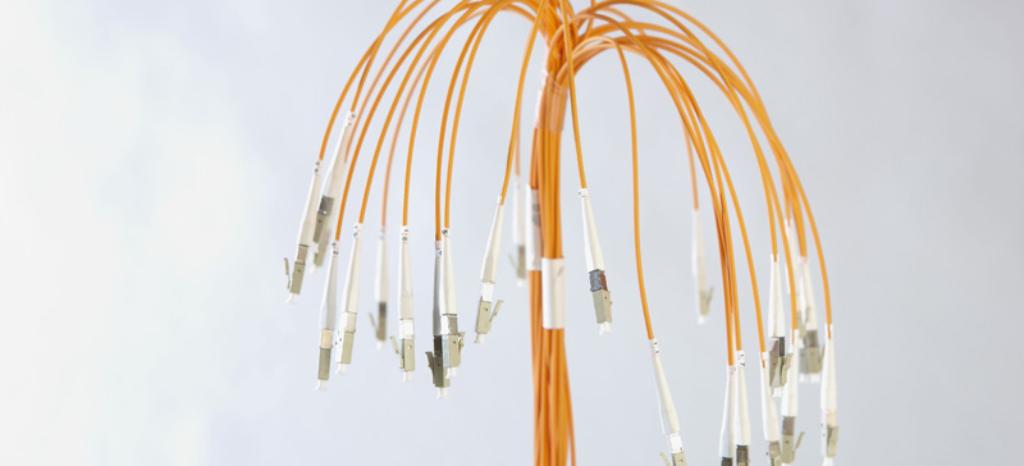 Easier Global Market Access for Wires and Cables
The wire and cable industry now has new opportunities to expand, thanks to the rapid development of the energy, railway, rail transit, construction, communication, shipping, and automobile industries. To stand out from your competitors in today's increasingly competitive international marketplace, it is crucial that you demonstrate the quality and safety of your wire and cable products by ensuring compliance with all relevant standards in target markets.
TÜV Rheinland has almost 20 years of experience in testing and certifying wires and cables – with in-depth knowledge of the latest international certification criteria for wire and cable products. We can provide you with a professional, one-stop local service for most types of conventional cables, photovoltaic (PV) cables, wind energy-related cables, locomotive cables, high-voltage cables, and many other types of cables.
In 2011, TÜV Rheinland was the first to issue an industry recognized electric car charging cable standard, helping companies gain access to the booming electric car market.
Benefits at a Glance
With Certipedia as your partner for wire and cable testing and certification, you benefit from the following:
Through our in-depth cooperation various local testing bodies, we can offer local services to reduce the testing and certification lead time
Our test reports are widely recognized by overseas buyers, providing you with greater access to global markets
TÜV Rheinland's internationally recognized test marks certify your compliance with legal requirements
We can help you reduce risk of liability by certifying the safety of your products
Certipedia enhances your credibility and competence in both the global and domestic marketplaces
Our Services
We offer testing and certification based on the requirements of TÜV, CE, CB scheme , INMETRO, cTUVus, PSE, and S+ with only one set of samples required
We help you add value to your products by testing and certifying them in accordance with national criteria, such as GB, DIN, VDE, HD, EN, IEC, BSI, UL, JIS, and AS/NZS norms
We run tests and produce reports according to your specific requirements
Legal Standards
The new EU standard EN 50525 will replace the harmonized HD21 and HD22 series standards from January 2014. TÜV Rheinland offers testing and certification services for compliance with the new standard for all wire and cable manufacturing clients.
Product Samples
TÜV Rheinland offers testing and certification services for the following products and product groups:
Electric vehicle cables
Medium and high-voltage power cables
Polyvinyl chloride or cross-linked insulated cables
Halogen-free thermoplastic compound insulated cables
Arc-welding cables
Lift cables
Cables for railway applications
Ship cables
Wind turbine power cables
PV cables
Nuclear cables
Cables for digital communication
Coaxial cables
Optical fibre cables
Applied Industries
EV charging station cables
Robot cables
Cables for PV power systems
Railway rolling stock cables
High-, medium- and low-voltage cables
Building wires and cables
Optical fibre cables and jump wires
Medium-voltage cables for wind power plants
This might also interest you
Last Visited Service Pages