Services for Electronic Components and Assembly Groups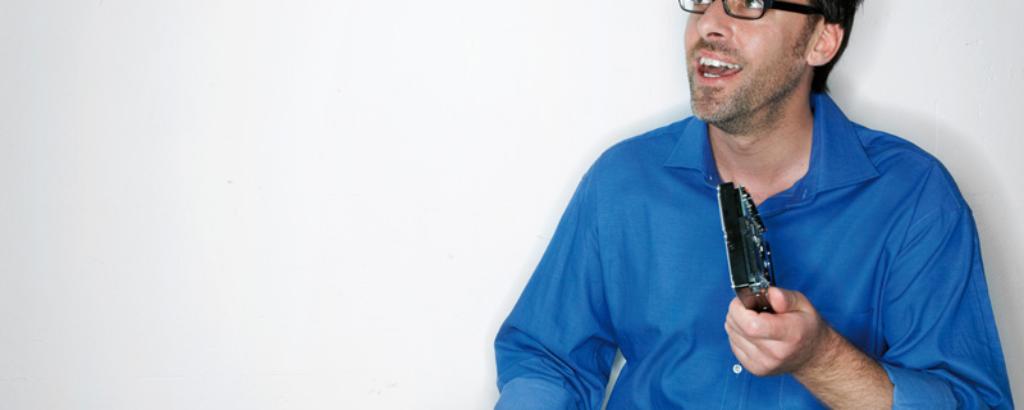 It would be difficult to find a modern home or workplace device, or appliance, that does not contain at least one circuit board populated with electronic components.
Use our services to ensure your components are safe and fit for purpose at the design stage with individual assessment, from prototyping through to finished, entire-product testing. From capacitors and resistors to diodes, integrated chips and electronic assembly groups, our skilled engineers and technicians will ensure you produce qualitative and reliable devices and appliances – and build and maintain your reputation.
Our services for components are renowned for quality and reliability. As a trusted brand, we work to international and local standards to provide relevant test marks for your products. And with our global reach, we can help you wherever you are.