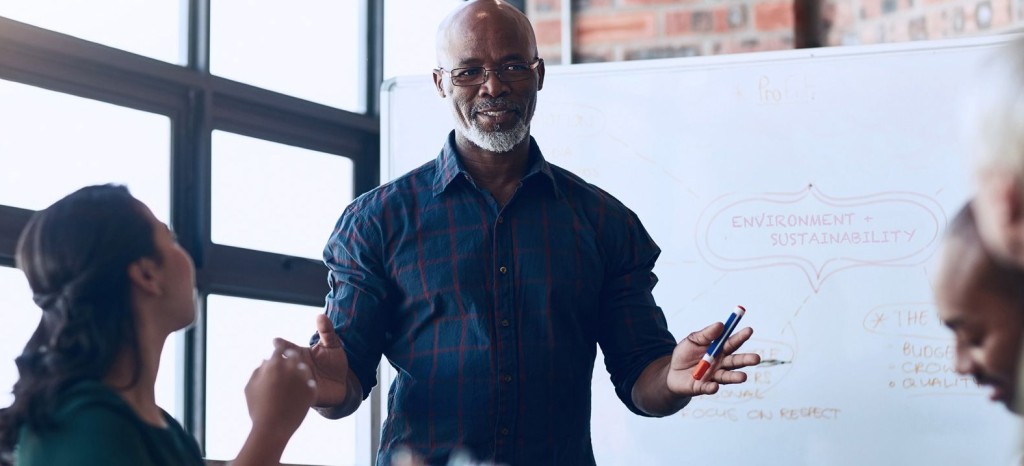 Make an impact on the environment and sustainability with our ISO 14001 certification
In the past, corporate environmental protection was primarily aimed at systematic monitoring of on-site impact, in particular with regard to statutory compliance. Today, professional environmental management systems (EMS) work strategically, making employees aware of environmental protection and preventing negative environmental effects. A successful EMS orients your company towards sustainability and ensures continuous improvement through appropriate measures. The internationally recognized standard ISO 14001 supports these activities by applying a tried and tested system. ISO 14001 certification also enhances your image with customers, partners and employees and sends a clear signal of your commitment.
We are ready to support you as an experienced certification partner. Talk to us!
Make an appointment with our experts!
ISO 14001 certification: operational environmental management is economical and efficient
An environmental management system certified by us in accordance with ISO 14001 is valid and recognized worldwide. It provides a trend-setting path towards personal responsibility and self-commitment. In the meantime, it has become a reliable way for many companies to improve and demonstrate their environmental performance.
With ISO 14001 certification, you uncover weak points in your environmental management system and create the basis for a continuous and verifiable improvement process. You reduce environmental risks, conserve natural resources and sustainably improve your environmental performance. Active and effective environmental protection requires not only modern technologies, but also an effective environmental management system. A certification is an increasingly important success factor in competition.
The High-Level-Structure (HLS) standardizes the structure of the ISO Management Standards. This higher-level structure enables you to combine management systems and thus build an integrated management system.
Do you have any questions? Download our FAQ: FAQ - Questions and answers on ISO 14001 (PDF).
ISO 14001 certification procedure
Together with you, we establish an effective environmental management system in five steps. Our experts are at your side every step of the way.
Pre-audit (optional): pre-evaluation by auditors
Certification audit: checking the effectiveness of your environmental management system
Conferral of certificate and entry in our online certificate database, Certipedia
Annual surveillance audits
Re-certification after three years and extension of the continuous improvement process
Our experts answer frequently asked questions
| | | | |
| --- | --- | --- | --- |
| pdf | FAQs - Questions and Answers on ISO 14001 | 200 KB | Download |
Our Sustainability Initiatives
Nothing less than the future is at stake. Companies, institutions, public authorities and each and every one of us can play a positive role in shaping the path to tomorrow. We provide you with comprehensive support to ensure that you operate safely, sustainably and efficiently for many years to come.
This might also interest you
Last Visited Service Pages