Services for Driver Cards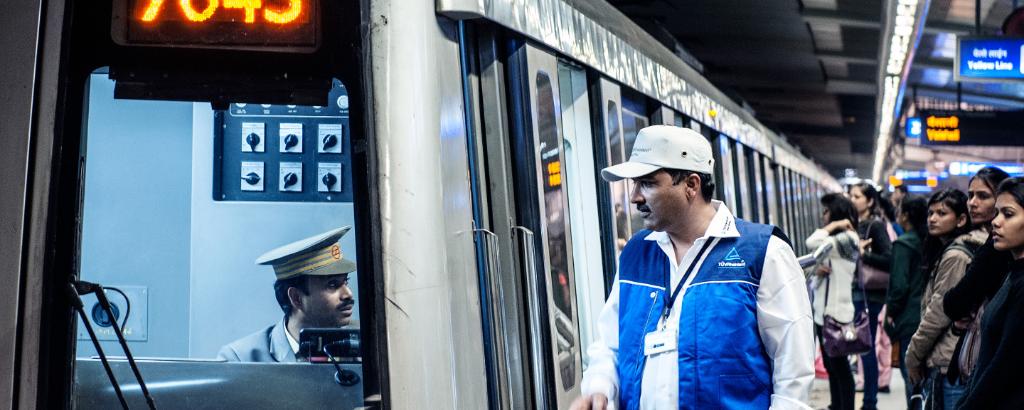 The digital tachograph is mandatory in Europe for new commercial vehicles. As a carrier or transport company you are responsible for instructing your employees accordingly.
Taking part in this training will help you minimize your personal liability risk. We provide comprehensive information on legal regulations, on duties of drivers and companies, and on how to behave during traffic checks.
Our experts have plenty of practical experience you can benefit from in your own work.