Services for Driving Skills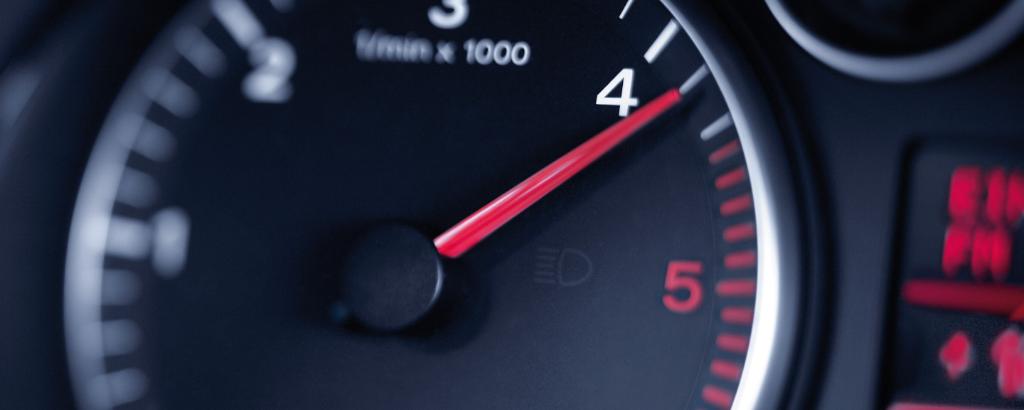 You need specific theoretical and practical skills to drive a vehicle. In order to improve safety in general, the law requires specific permissions that you can obtain by completing our courses.
We offer a broad range of practical training courses that can teach you to drive more safely or complete a forklift license, for example. Our experienced experts provide first-hand knowledge. Benefit from our recognized training courses at many locations.
Our areas of expertise
Safety training, driving licenses and legally mandated training for professional drivers.