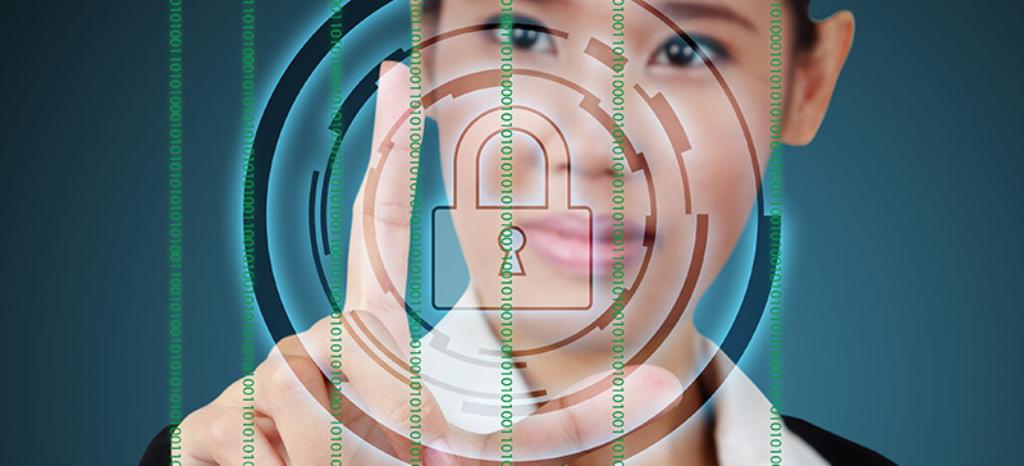 Optimal information rights management with our services
Information rights management (IRM) is a powerful tool. It protects confidential information and prevents uncontrolled data leakage. Our custom IRM solutions offer you unlimited protection of your data – including files that leave your company. Your information is truly kept confidential. You can define who has access to the data and how users or user groups handle it. That includes how they read, write, or distribute it. You can even specify the When and Where of usage in the network or on external devices in the IRM.
Together we can develop a tailored solution for your company. Feel free to contact us!
Protect confidential information and prevent uncontrolled data leakage
Protect your company's data and prevent data leakage with our tailored rights management service. You have the ability to control your data by defining any possible misuse in your information rights management. This allows you to implement your corporate policies for handling data while securing the trust of your customers and business partners, while minimizing your liability risk. Our information rights management even allows you to protect mobile data in the cloud.
Customized security with our IRM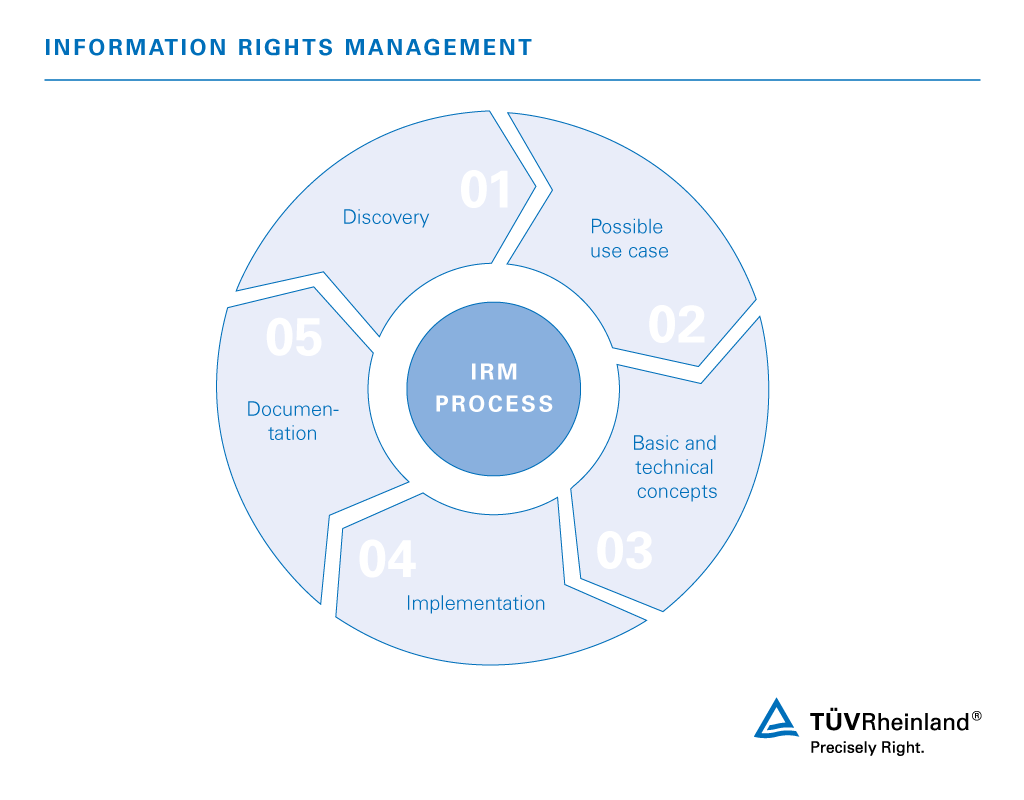 Before implementing an IRM in your company, we work with you to compile a detailed requirement analysis. Our IT specialists then develop a custom-tailored solution:
1. Discovery:
Discovery of the network and active directory infrastructure and documentation of the identity and authorization processes
2. Selection of possible use cases:
Definition of all possible use cases for the IRM
3. Basic and technical concepts for the selected uses cases:
Development of basic and technical concepts for further details
4. Implementation:
Testing the use cases on a pilot
5. Documentation:
Detailed documentation with installation and operating manuals as well as a security concept, which allows you to set up and operate the IRM on your own.
Information rights management – Ensure that your data is kept confidential
With our expertise and experience in implementing Microsoft Active Directory rights management services with the addition of third-party plugins, we are the right partner to manage your data. We provide you with a customized solution that protects your information and prevents data leakage.
Do you want to learn more about information rights management? Contact us today!
Our Sustainability Initiatives
Nothing less than the future is at stake. Companies, institutions, public authorities and each and every one of us can play a positive role in shaping the path to tomorrow. We provide you with comprehensive support to ensure that you operate safely, sustainably and efficiently for many years to come.
This might also interest you
Last Visited Service Pages