Services for Biomass Power Plants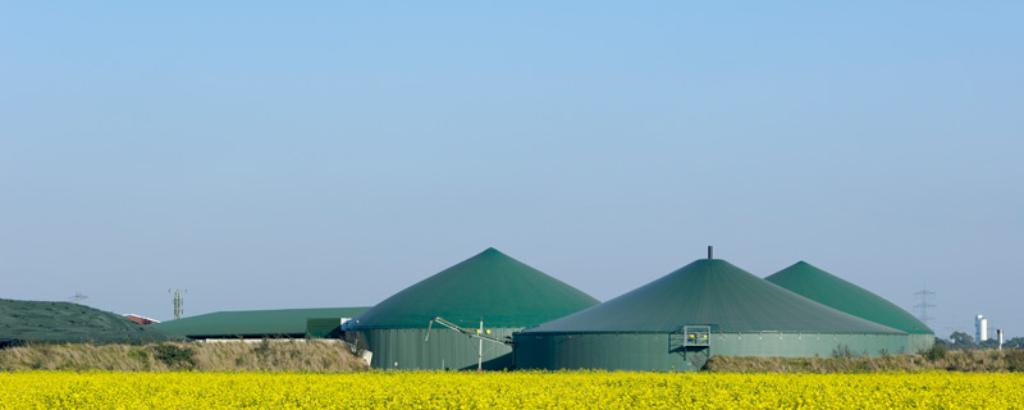 Limits on fossil fuels have led to further development of alternative energy sources. Renewable power supplies such as biomass have become an important part of the energy mix in many countries. By using biomass assets, you put your trust in an inexhaustible energy source that provides valuable electricity around the clock. Biomass has become increasingly important as a source of CO2-neutral energy and biomass power plants aid in the reduction of greenhouse gas emissions and waste elimination.
We assist operators, owners and manufacturers of biomass components and systems in meeting relevant standards and regulations. Reduce risk and increase availability of your plant with our support services. Our close working relationship with regulating authorities, single source services and expert information enable you to save time and ensure the quality of your assets.