Services for Vehicle Emissions Control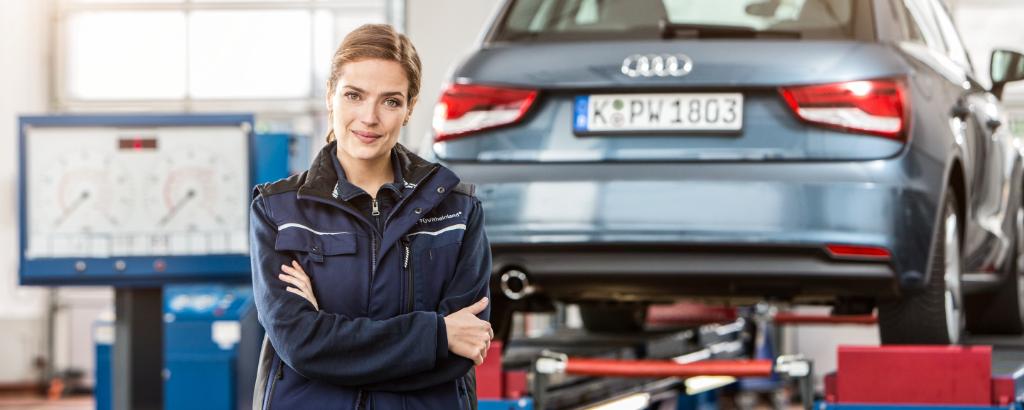 Vehicle emissions are a growing concern for policy makers and public alike. Several municipalities have set legal limits for exhaust emissions produced by automotive vehicles. Automobiles falling outside of these limits on fuel consumption and CO2 emission are not permitted in cities centers where many pedestrians travel.
Rely on our services to help you adhere to national and international laws on engine exhaust emissions. We can approve components and any modifications made to your vehicle. Meet pollution control standards, improve vehicle performance and fuel economy with our support. As an established third party testing laboratory with many years of experience in automotive technology, we work closely with several regulatory authorities. Take advantage of our services for measuring and reducing vehicle emissions.