Services for Trucks and Trailers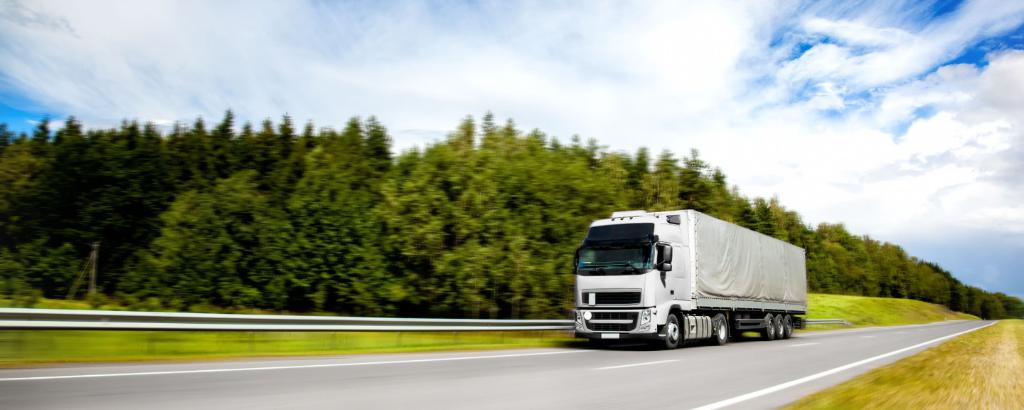 A large majority of industries worldwide rely on trucks and trailers for the fast, safe and reliable freight of any type of goods. Trucks travel kilometers and hours the global roads. Your goal is to make sure of the safety conditions of the truck drivers, their carriage, the trucks and trailers themselves.
Our portfolio of services help you market your trucks and trailers and ensure safety of all involved parties. We assist you with type testing, vehicle approval, registration and risk management. Rely on our experts to make sure your truck and trailer systems and components meet regulatory standards. Secure your business with efficient operations and careful inventory management.
Regulatory demands on trucks and trailers differ internationally. With technology centers, worldwide, we help you meet legal requirements where you need it. Take advantage of our many years of experience, our network of experts and our close working relationship with motor vehicle regulatory authorities.