Testing and Evaluation Services for Technological Competence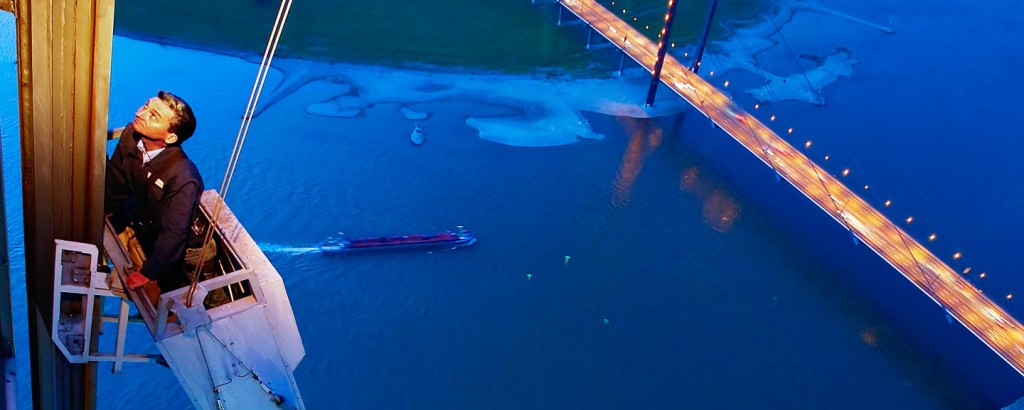 Vehicle components are complex and each one plays an important role in the safe functioning and operation of a vehicle. At the same time, structures and assemblies are becoming lighter and lighter, and the standards for vehicle systems and individual components vary all over the world.
Whether you need support in the area of e-mobility and vehicle emissions or want to ensure the safety of automotive components or entire systems, we can help with a wide range of services.
Technology Skills
Benefit from our vehicle and e-mobility services.