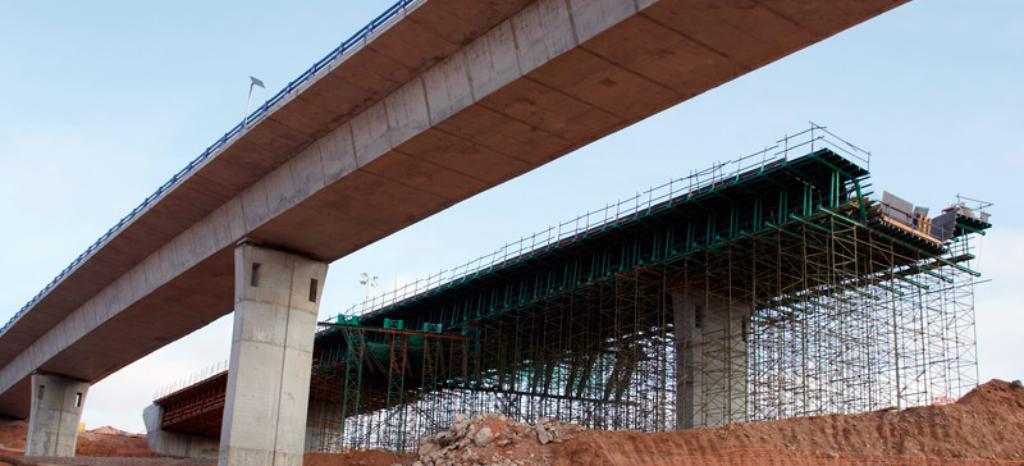 Ensure the Soundness of the Bridges You Build
A bridge is only as safe and dependable as the material it is made of. To help you ensure the soundness of your bridges, TÜV Rheinland has trained and knowledgeable personnel certified to perform steel and pre-stressed fabrication and field erection inspections and to support you in bridge rehabilitation projects.
With experience in all types of structural steel and pre-stressed concrete structures, our depth of experience in non-destructive testing (NDT) sets us apart from the competition. We ensure that your specifications are met by providing inspectors, technical support, electronic documentation and report distribution with on-site computers, and any necessary equipment. And our mechanical laboratory supports projects when material testing is required.
Our clients include many state departments of transportation (DOT), local government agencies, engineering and consulting firms, and railroad companies.
Benefits at a Glance
Structural steel bridge inspection services from TÜV Rheinland provide you with the following benefits:
Quality assurance
Service life extension
Expedited services
Reduced risk of company liability
Documented safety standards
Exclusive, one-stop service
Our Structural Steel Bridge Inspection Services
TÜV Rheinland's top-quality bridge inspection services cover the following areas:
Fabrication quality assurance and control
Assembly
Material sampling and mechanical testing
Welding procedures, qualification, and consulting
Paint and galvanized coating
High-strength bolt inspection
Special features
Pin and hanger assembly
Paint removal and application with warranty
Routine scooping and detail
Structure and stability
Bridge rehabilitation projects
Evaluation of structurally challenged bridges
Products Covered
Our services cover a variety of steel and pre-stressed concrete bridges, including:
Non-redundant
Cable
Tied arch
Movable
This might also interest you
Last Visited Service Pages