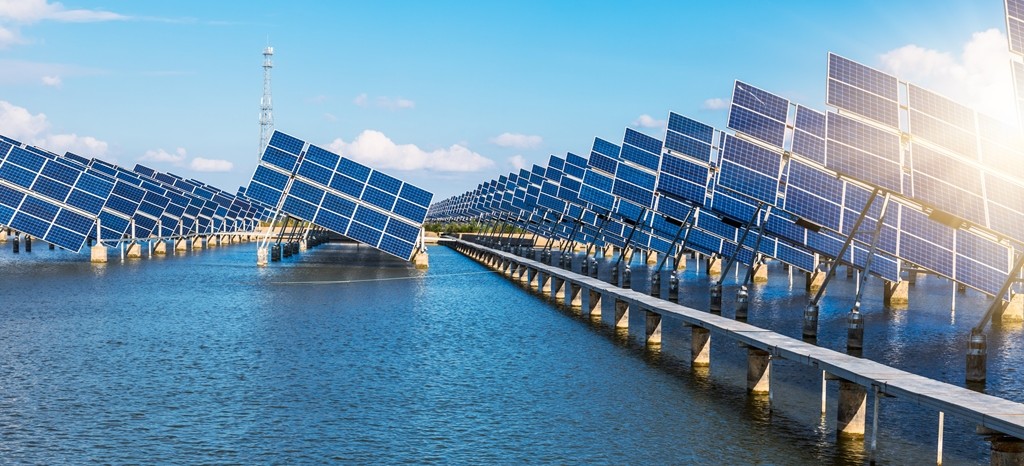 Reliable and efficient solar water pumps based on professional testing services
Water demands in the agriculture sector present a challenge to farmers in regions of the world where conventional sources of power are unstable, unavailable or expensive in both economic and environmental terms. Irrigation systems that integrate solar powered pumps present a viable alternative.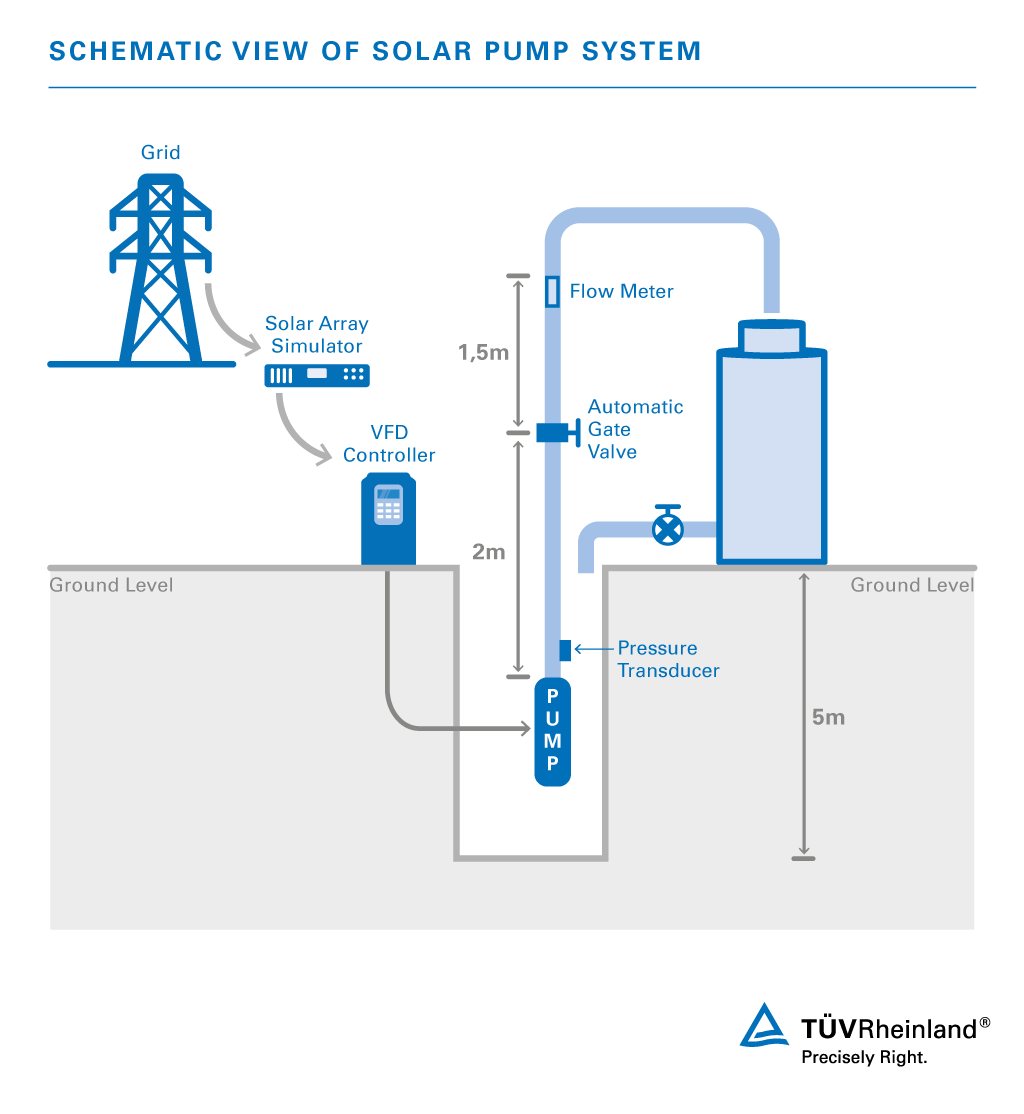 Our solar pump testing services support efforts to reduce costs and boost efficiency by providing a testing framework and reliable methods to assess the quality of solar water pumps. Testing is conducted by our experts in our specially designed laboratory featuring full automation that guarantees speedy and accurate results.
Around the globe, we are recognized leaders in benchmarking and quality assurance. Our longstanding cooperation with the solar industry has provided us with valuable experience and allowed us to innovate while staying connected to the industry's needs.
Contact us and request a quote today!
Reduced time-to-market and increased competitiveness with our PV pump testing
Testing solar water pumps increases both the trust of end consumers in your products and the trust of investors – like development banks, governmental agencies and private investors. This ensures you a clear competitive advantage and opens up new markets around the globe. Particularly in India, where PV water pumps are in high demand, testing according to local standards is required by law.
With our testing services you can reduce the risk of failure of your solar water pumps and set yourself apart from untested products.
State-of-the-art solar pump testing
Tests are carried out in our independent, fully automated laboratory using a solar array simulator. Testing involves:
Performing protective tests on all equipment prior to profile run
Entering PV module details into the solar array simulator
Simulating conditions according to summer and winter irradiance profiles
Controlling head/pressure in the waterline via an automatic gate valve
Measuring water delivery with an electromagnetic flow meter
Test run times vary between 13 to 15 hours, and results are evaluated by the cumulative measurements captured in the flow meter and the total flow achieved throughout the day.
Depending on individual product categories our lead times range from only 3 working days up to 8 weeks.
Partner with proven experts in PV pump testing
As global leaders in testing and certification for the solar industry, our credentials reflect our expertise. Our fully automated laboratory for solar water pump testing is one of the first of its kind, and we have been recognized by India's MNRE (Ministry of New and Renewable Energy) as an authorized testing center. To date, we have successfully tested more than 1000 solar pumping systems and continue to honor our commitment to quality and safety in the solar industry.
Speak with a solar expert to learn more.
Our Sustainability Initiatives
Nothing less than the future is at stake. Companies, institutions, public authorities and each and every one of us can play a positive role in shaping the path to tomorrow. We provide you with comprehensive support to ensure that you operate safely, sustainably and efficiently for many years to come.
This might also interest you
Last Visited Service Pages