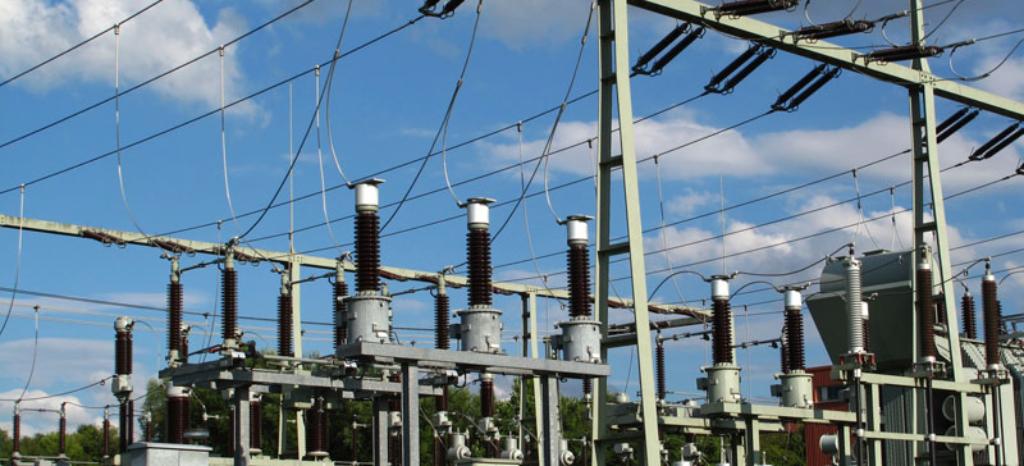 Ensure Your Products Work in the Smart Grid
Compliance and interoperability – what your products need in order to work in the Smart Grid.
TÜV Rheinland offers a wide variety of testing services in several test labs around the world for products that reside in the Smart Grid ecosystem. As a consistent participant in the UCA International User Group (UCAIug), the National Institute of Standards and Technology (NIST), and other international efforts, we are constantly updating our offering as new standards are released.
Benefits at a Glance
With Smart Grid product testing services from TÜV Rheinland, you can be sure of:
Obtaining specific certification marks from industry alliances such as ZigBee and Wi-Fi
Compliance with the relevant standards as well as interoperability.
A lead against the competition with a neutral audit seal
Reduced risk of company liability with documented safety standards
Fast audit times and our long-standing experience
TÜV Rheinland's exclusive, one-stop service
Compliance with local government and legal requirements
Our Smart Grid Product Testing Services
In detail, TÜV Rheinland's services cover:
ZigBee Smart Energy
Wi-Fi testing
EMC, safety, and radio approval testing
Field testing
Production control
TÜV Rheinland Smart Grid verified
Detailed Web listing
Cyber security
As a long-term member of the ZigBee and Wi-Fi alliances, TÜV Rheinland also actively supports implementation of the ZigBee Smart Energy profiles 1.x and 2.0:
Electrical meter testing
Accuracy testing to ANSI C12
U.S. and Canadian product safety certification
Lightning surge and ESD testing for the United States, Canada, and Europe
EMC testing (global)
Regulatory compliance testing of radio interfaces
Approach
TÜV Rheinland performs Smart Grid tests in several test labs around the world, tailored to customers' requirements. Our approach for Smart Grid product testing is based on the following procedure:
First, we determine which applicable directives, standards, and documentation requirements are necessary for testing your smart grid products.
We then use state-of-the-art testing to ensure your equipment complies with all relevant requirements.
Once testing is complete, we compile all the necessary technical documents, reports, and certificates for your documentation.
Finally, we finish off by evaluating the product to certify conformance to safety and quality standards – for producers and consumers alike.
More Information
As the selected test facility for several industry alliances, TÜV Rheinland has the right intellectual property to perform the testing. The industry groups further accept TÜV Rheinland's test results for their own certification programs.
Related Services from TÜV Rheinland
If you're interested in TÜV Rheinland's Smart Grid product testing services, you may also be interested in these services:
Certipedia
EMC and telecom
Safety
Cyber security
Products Covered
Our services cover the following products:
Smart meters
Thermostats
In-home displays
Load controllers
Energy services portals and interfaces
Inverters
Solar systems
AMI systems
This might also interest you
Last Visited Service Pages