Service Industry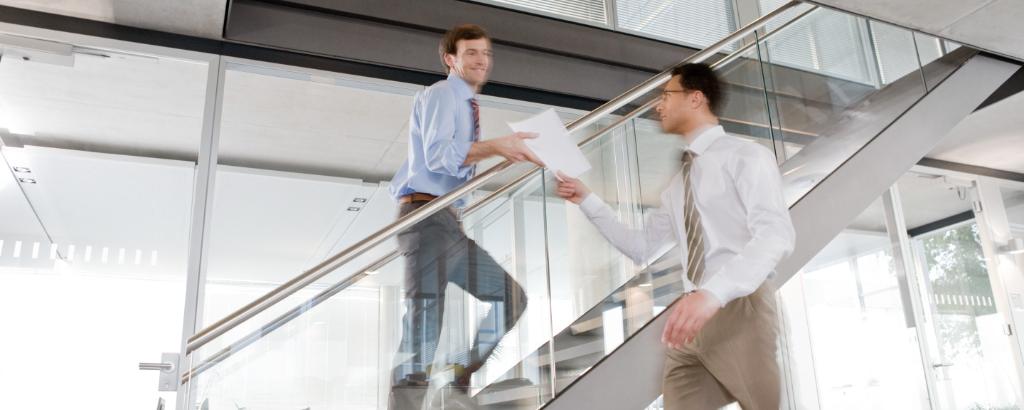 The service industry has grown by leaps and bounds over the last two decades. The tertiary sector not only constitutes a huge percentage of the world's total GDP but it also employs a great part of the global labor force. Be it in the banking and financial sector or in the retail sector, a good service is always a customer's demand. Our experts realize that this constant demand enhances the importance of good quality and reliability of your services.
Intangibility, variability, and perishability create great hurdles in the management systems of the service sector. With appropriate audit and certification, we help you confirm and show your positioning for service quality to enhance your competitive positioning.
We are an independent organization with expertise in the management systems of the service industry. Our proficiency and experience ensure a greater service quality which makes us an apt working partner for your project or company.
Service Industry
Ensure first-class service and customer focus with our assistance.