Services for Sanitary Products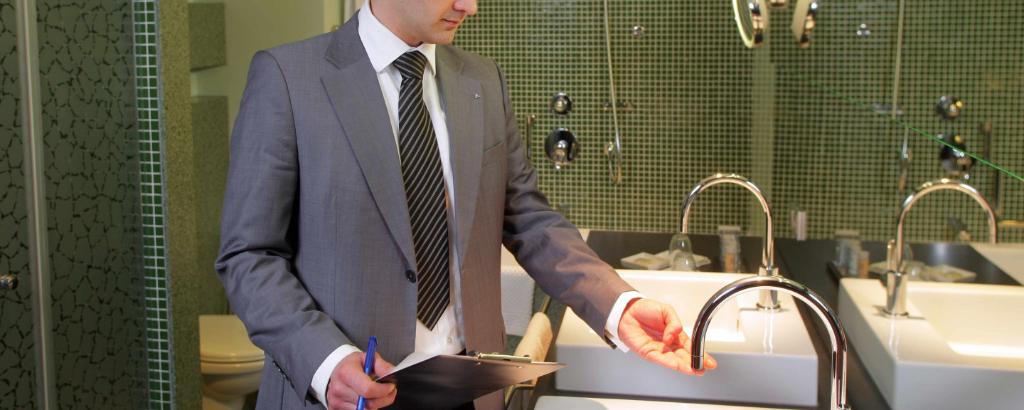 Manufacturers of sanitary products are faced with tremendous differences in regulatory policies as they seek to introduce their goods to new markets. Finding the right partner with the global reputation and expertise to ease this process and ensure high quality and safety is the key to success.
We provide precisely the necessary services to ensure that your sanitary products are safe, well-made and fit for consumers worldwide. Our one-stop shop enables you to conveniently access the professional, independent expert support you require. As a trusted brand and one of the leaders in consumer goods testing, our test mark symbolizes safety and quality.