Services for Pressure Vessels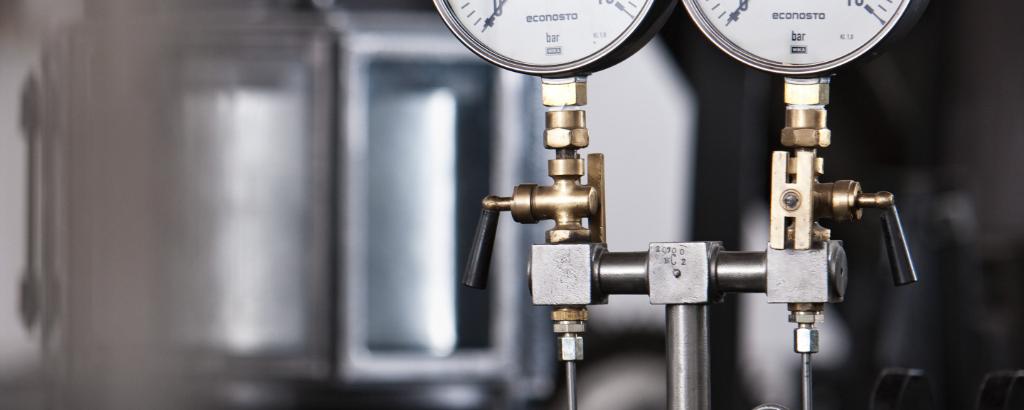 International standards and regulations often require independent inspection and certification to confirm and document the safe, efficient and compliant operation of various pressure vessels used throughout diverse industries and regulatory districts. We provide you services critical to demonstrating pressure vessel compliance to design and operational safety standards. Our global network of experts deeply understands the similarities and differences between local regulations and international pressure vessel directives. Authorized by the American Society of Mechanical Engineers (ASME) and accredited as a Notified Body for the European Pressure Equipment Directive (PED 2014/68/EU), we are uniquely positioned to support you with extensive expert support and services for pressure vessels to ensure complete compliance according to these and other international standards.
Our solutions along the entire Hydrogen value chain
Find out how we can support you in your hydrogen project along the entire hydrogen value chain.
Supply Chain Inspection

Supply chains in industry are becoming increasingly complex and challenging due to globalization, new technologies and increasing cost and time pressure. With our Supply Chain Inspection Services we offer you a unique solution for effective supply chain management to optimize your supply chain.
Asset Integrity Management (AIM)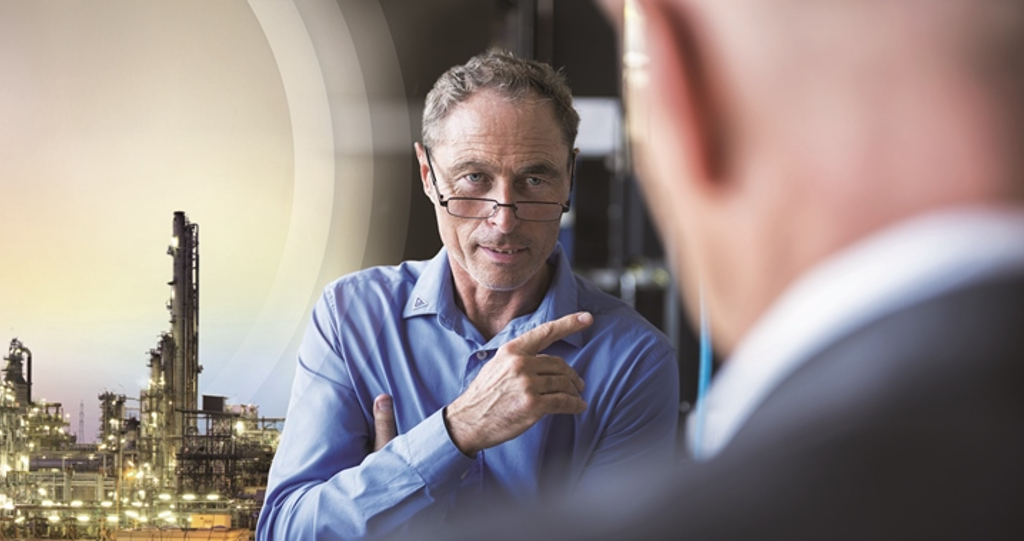 With our Asset Integrity Management services, we can offer you expertise in a comprehensive service package that examines your plant from multiple perspectives and develops customized, integrated solutions. Our AIM approach goes far beyond classic testing and certification services to provide long-term consulting, implementation support and security advice.
Functional Safety and Cybersecurity