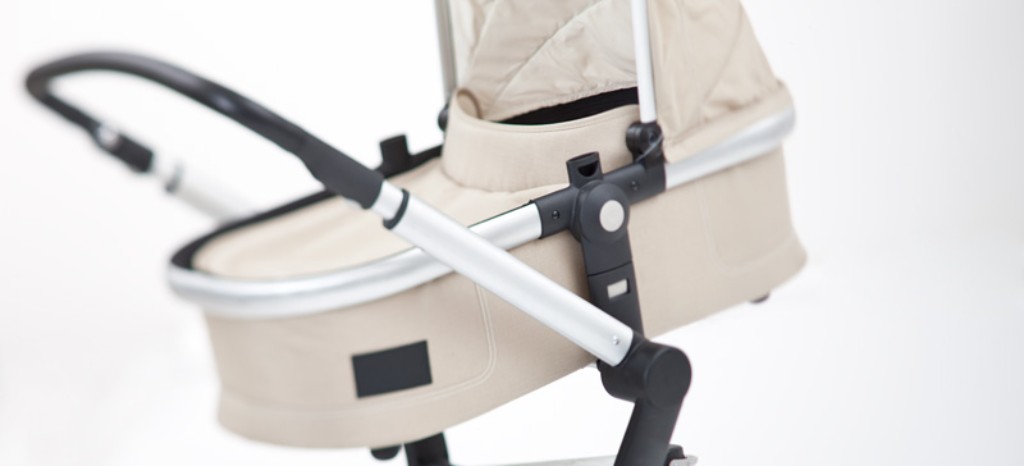 Feel Secure with Audited Prams
Parents only want the best for their children, and it's the same when it comes to prams - prams that adhere to trusted safety levels. Whether it's a buggy, jogger, stroller, or combo pram, we will carry out the audit and certification of your company's products in compliance with the EN 1888 European safety norm. The norm defines the uniform technical safety requirements and audit procedure for prams throughout Europe.
Benefits at a Glance
With product audits and certification from TÜV Rheinland you can:
Stick to the EN 1888 norm, fulfilling European safety standards
Gain the confidence of your customers with our neutral audit seal
Minimize liability for your company with tested prams
Our Audits
We inspect your product according to the guidelines laid out by the EN 1888 norm. Our audit includes examination of the following aspects:
Standard of pram
Materials
Construction and standing safety
Slide lock
Fixing brake
Locking device
Carrying handles
Removable or rotating seat
Stability and durability of locking mechanisms
Restraint system and
Wheel stability
Ability to deal with irregular surfaces
Dynamic stability
Durability of labels
Plastic packaging and product information
At the end, following successful auditing, our experts will write a report and issue your certificate.
Which Products does EN 1888 Norm apply to?
EN 1888 is only applicable to wheeled carriers designed to transport one child or several children. It does not apply to toy cars or toy prams.
Examples of Products
Standard prams
Buggies
Joggers
Strollers
Combo prams
Last Visited Service Pages