Services for Vehicle Powertrains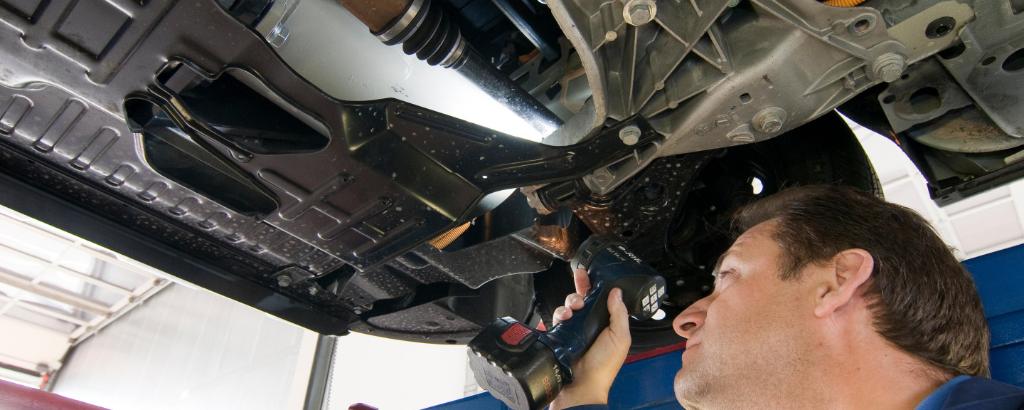 Transmission systems provide controlled power application in vehicles. Like every automotive component, gears and powertrains are expected to fulfill their function, but also to comply with a set of safety, quality and reliability criteria.
As a trusted brand and partner, we ensure your products meet safety compliance standards. Our convenient one-stop services for vehicle powertrain components help you bring your gears to market efficiently and cost-effectively. We assist you with interpreting regulations and cooperating with several safety regulatory authorities. We have many years of experience in exhaust technology, alternative drive systems, electrics and electronics. Benefit from our global network of experts and their know-how on gear systems.