Services for Nuclear Power Plants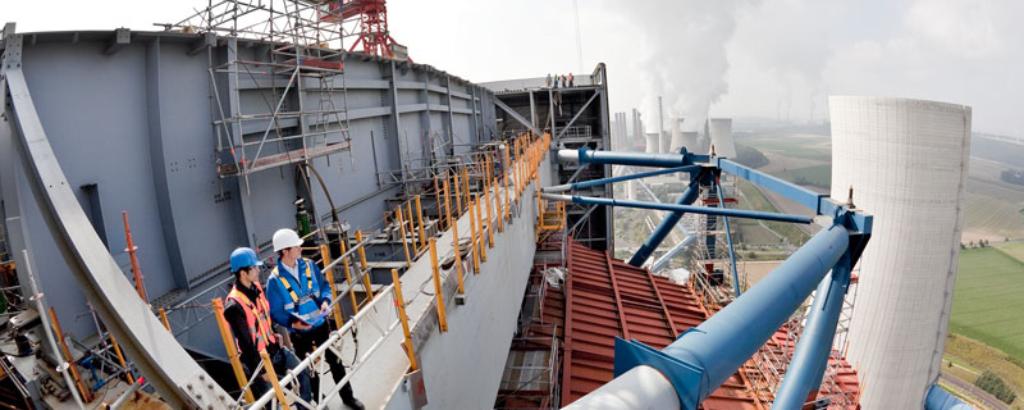 As with oil or gas-fueled power plants, nuclear assets use heat and steam to generate power. Emission-free, nuclear power plants use so little fuel that the volume of nuclear waste is much smaller than those of fossil fuel power plants. You are concerned with the achievement of proper plant operation, prevention of accidents and protection of workers, the public and the environment from undue risk. So are our experts!
We ensure your nuclear energy plants operate efficiently and adhere to safety regulations and standards. Our experts have years of experience providing safety analyses to government authorities as well as operators and suppliers of nuclear components and systems. We offer technical assistance over the lifecycle of your facility, optimizing operation and minimizing risk. We assist you in preventing accidents, avoiding damage, downtime and additional costs.
Our accreditations worldwide enable us to provide a range of services throughout your plant's life cycle. We can help you ensure the safety of your nuclear facility worldwide.
Supply Chain Inspection

Supply chains in industry are becoming increasingly complex and challenging due to globalization, new technologies and increasing cost and time pressure. With our Supply Chain Inspection Services we offer you a unique solution for effective supply chain management to optimize your supply chain.
Asset Integrity Management (AIM)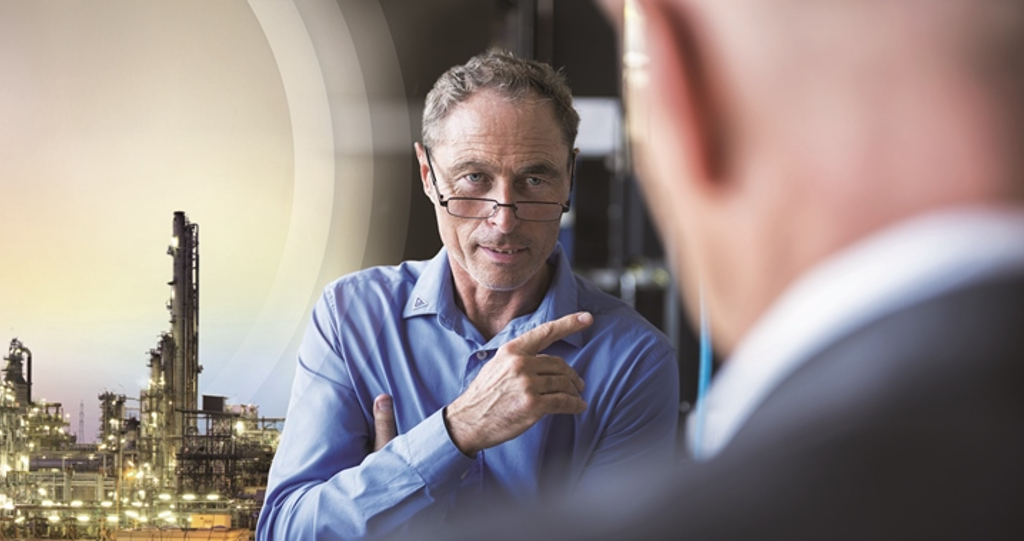 With our Asset Integrity Management services, we can offer you expertise in a comprehensive service package that examines your plant from multiple perspectives and develops customized, integrated solutions. Our AIM approach goes far beyond classic testing and certification services to provide long-term consulting, implementation support and security advice.
Functional Safety and Cybersecurity