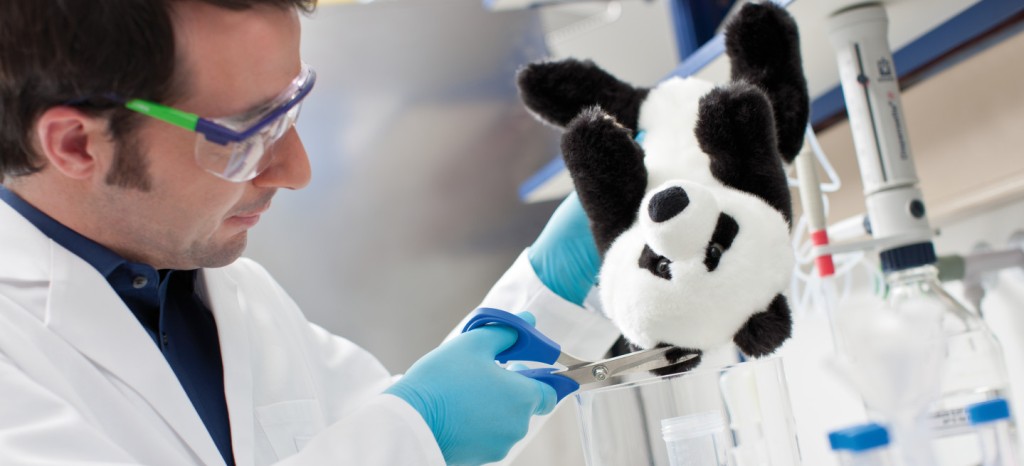 Comprehensive and Consistent Quality of Product Features

Is the children's toy you make and sell free of harmful substances? Is it environmentally sound? Does your cookware fulfill the highest standards of functionality and heat distribution? Make it easier for your customers to make proper decisions – by having the quality of your product documented with a recognized certification mark. The "LGA Tested Quality" mark distinguishes first-class products - products that really fulfill their actual purpose. We can test operating manuals, performance characteristics, and safety.
Benefits at a Glance
With our "LGA-tested" certificate for tested and monitored safety and quality, you:
Gain a competitive advantage with a unique USP
Boost confidence in the quality of your products
Make it easier for your customers to decide which product to purchase
Gain confidence in terms of product liability
Our Tests
For your product testing, you have selected the highest priority for quality. After passing the test, your product is awarded the "LGA Tested Quality" mark.
"LGA Tested Quality" and "LGA Tested" – A Comparison
With our two neutral marks, you can show your customers that the product they select is a good choice. In the case of "LGA Tested Quality" it's the comprehensive and lasting quality of the product. And in the case of "LGA Tested" it's a specific feature of the product. Just ask our experts. We would be glad to tell you which mark is best for your product.
Our Testing Standards
Product safety regulation ((German) Product Safety Act, ProdSG)
EC directives, such as the Low-Voltage Directive, the EMC Directive or Machinery Directive
Applicable regulations and laws
Internal audit programs
Inspection of the instruction manual in accordance with EN 62079
Important Changes regarding TÜV OEM Rheinland Certificates.
Safety and quality have been our passion for many years. We test, inspect and certify for you and manage projects with you. Based on our business relationships going back many years, you know us as a reliable and capable partner. Therefore it is very important for us to have our customers well-informed and updated on the most recent changes related to the testing and certification environment. Today we are pleased to inform you about important changes regarding your TÜV Rheinland OEM Certificates. These changes are necessary to comply with the requirements of our Accreditation Bodies, Authorities, Regulations and Laws. Therefore we would like to detail out the scope and practical application of this approach by answering some questions one by one.
| | | | |
| --- | --- | --- | --- |
| pdf | Please click here to get informed. | 894 KB | Download |
This might also interest you
Last Visited Service Pages