Services for Industrial Plants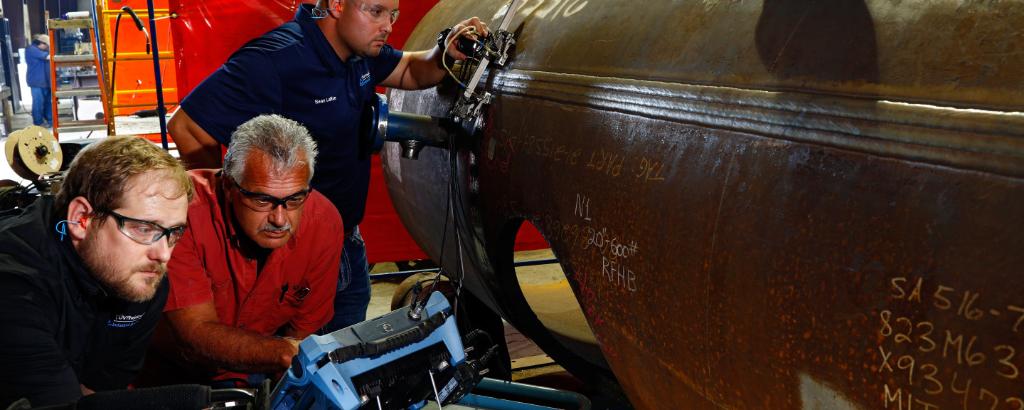 Industrial plant operators want to secure their assets to achieve the highest level of efficiency. We provide expert services for your technical installations over their entire lifecycle, can consult you on planning and repairs, and check for quality and safety. Benefit from our expert support and holistic approach, focusing on all technical elements from single components and industrial manufacturing processes to overall facility. We are accredited by international regulatory bodies to prove that your industrial plant meets legal and safety requirements, including explosion protection, fire safety, waste and risk management. Our global network is available to serve you worldwide.
Our solutions along the entire Hydrogen value chain
Find out how we can support you in your hydrogen project along the entire hydrogen value chain.
Supply Chain Inspection

Supply chains in industry are becoming increasingly complex and challenging due to globalization, new technologies and increasing cost and time pressure. With our Supply Chain Inspection Services we offer you a unique solution for effective supply chain management to optimize your supply chain.
Functional Safety and Cybersecurity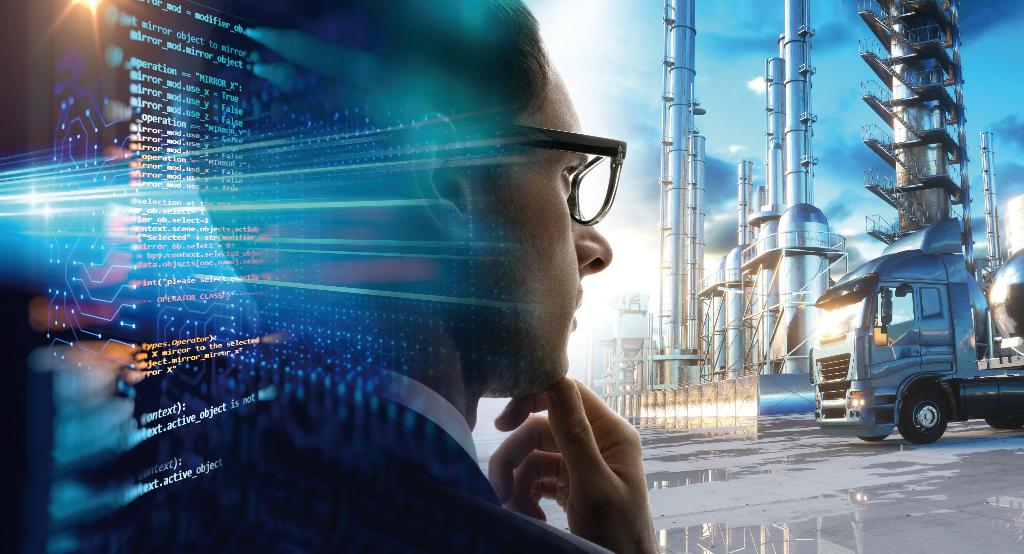 Industrial Plants
For safe, efficient, and profitable operations. Our experts are here to support you.