Services for Industrial Facilities Controls and Components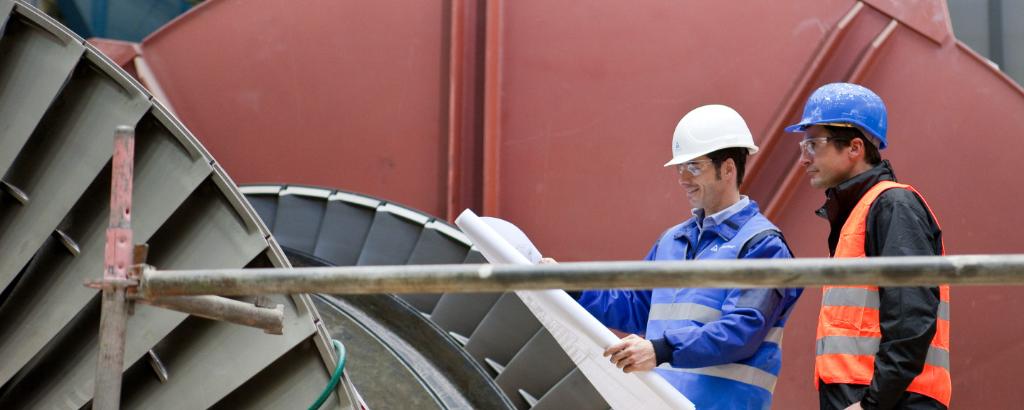 The large variety of controls and components necessary for the smooth functioning of industrial facilities, from measurement and regulation devices to conveyor belts, cogs and beyond, demands expert oversight. Each element within a given facility must function with precision and, above all, safely. Our experts are experienced and well-respected, with access to cutting edge testing laboratories and services. We enable you to reach your goals in terms of workplace safety, reduced downtime, lower maintenance costs and improved efficiency. We can also assist you with compliance issues, facilitating access to international markets.
Market Access Services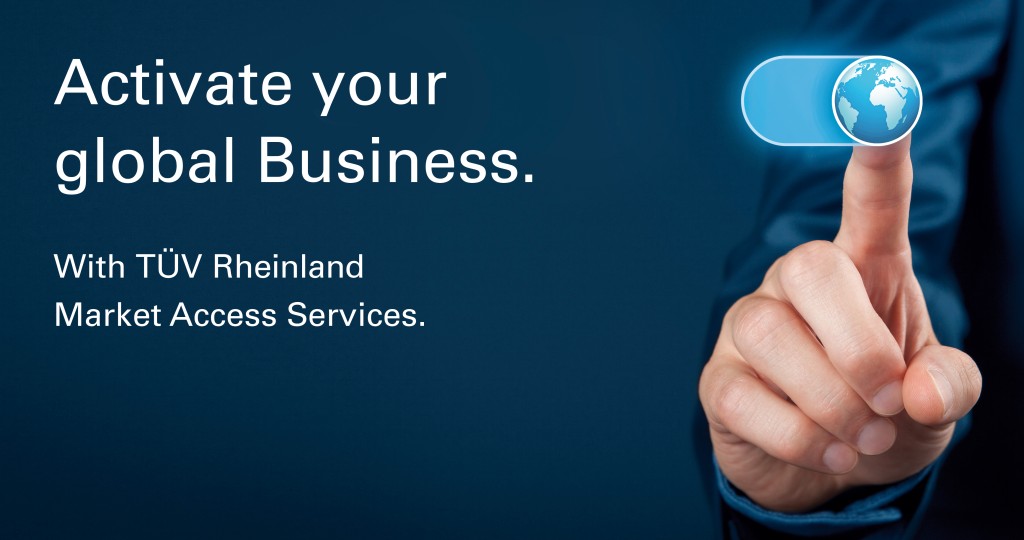 Unlock your international success with our Market Access Services. To ensure a smooth and fast market access, we support you with all necessary certifications, inspections and regulatory researches.
Functional Safety and Cybersecurity