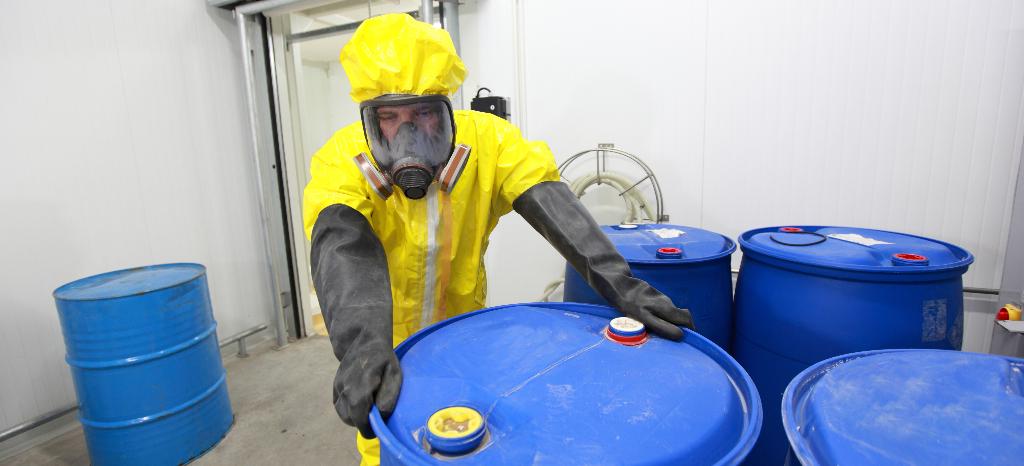 Optimize safety with hazardous materials training
Industries requiring the use or production of hazardous materials face high-stakes safety challenges. Knowing the risks associated with these substances helps companies optimize their hazardous materials management systems and comply with relevant regulations.
Knowledge is the first line of defense, and our hazardous materials training courses equip safety engineers, Health Safety Environment (HSE) managers, upper management and site supervisors with the information they need to accurately assess risk and work on safety solutions. Courses are based on standards such as European REACH.
With more than a century in the safety business, we attract qualified instructors to lead our seminars. We stake our international reputation on providing excellent services with a focus on safety, and this extends to our training programs. With us, you learn from leaders in the field with a global perspective.
Contact us for more information about our seminars!
Hazardous substance training helps companies thrive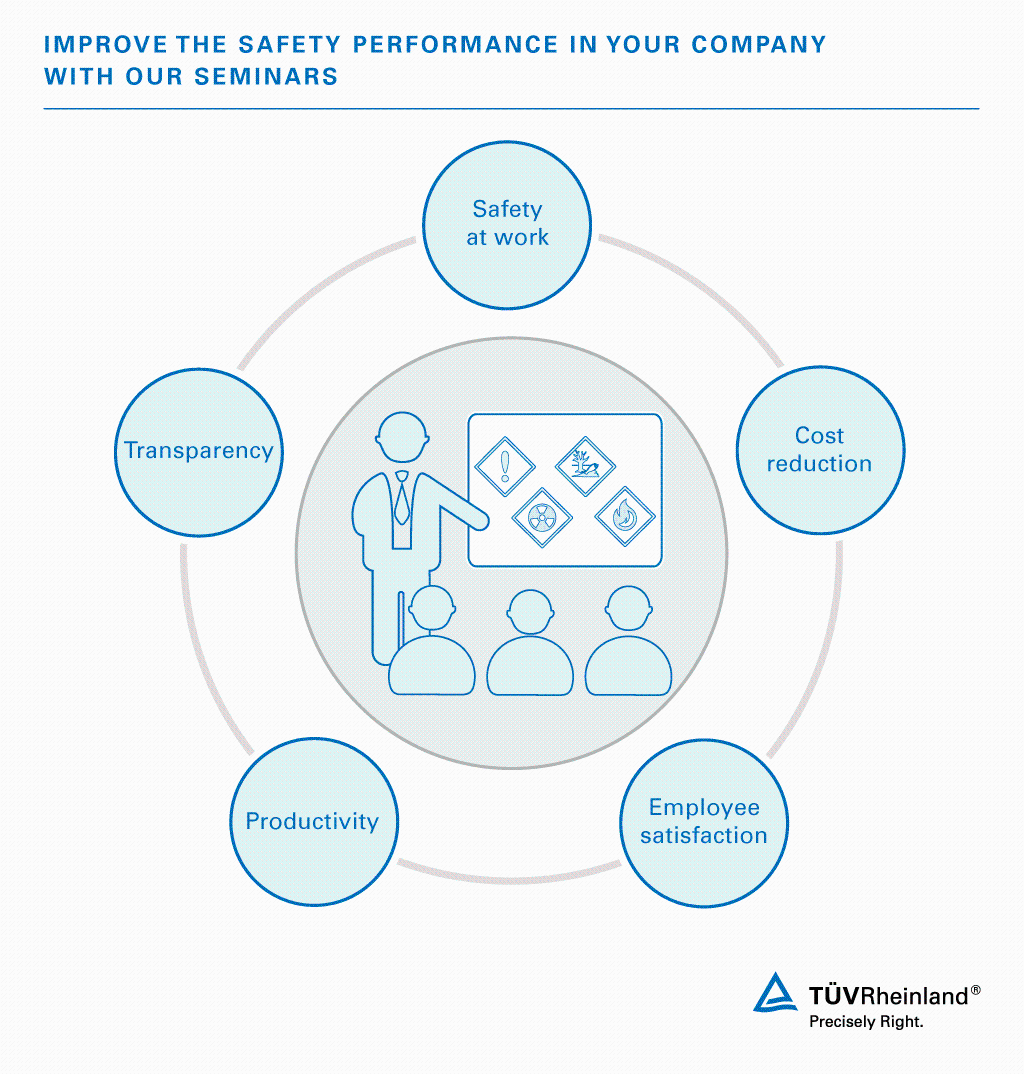 Learning the safest ways to handle dangerous materials certainly helps with compliance and improves safety performance, but there are more far-reaching effects as well. Investing in your team's education around hazardous materials shows employees that you value and take responsibility for their health and safety in the workplace.
It contributes to a culture of transparency that leads to employee satisfaction, productivity, and ultimately lower costs.
Seminars to support hazardous materials management
Our courses, whether open or in-house, are led by experts who focus on practical instruction and real-world examples. Topics include:
The presence of asbestos
Dangers of man-made fibers
Fire damage restoration
Measuring the presence of gases in silos/containers
Contaminated areas
Current regulations and standards
Access the expertise of a global leader in hazardous materials management
The training and education we provide to help companies handle potentially dangerous substances more safely is one aspect of a broad array of services we offer in the field. Our experts are active in every facet of hazardous substance management and can bring that experience to bear in the classroom. Backed by more than a century in the safety business, we guarantee a good return on your investment in safety training.
Contact our experts for further information.
Our Sustainability Initiatives
Nothing less than the future is at stake. Companies, institutions, public authorities and each and every one of us can play a positive role in shaping the path to tomorrow. We provide you with comprehensive support to ensure that you operate safely, sustainably and efficiently for many years to come.
This might also interest you
Last Visited Service Pages