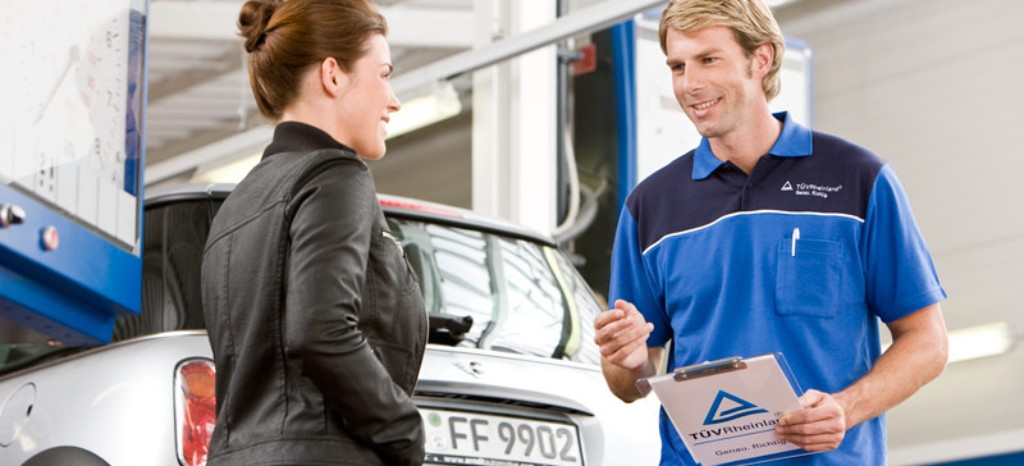 Full Protection All the Way from A to B
With automobile technology becoming ever more complex, more control units than ever now incorporate safety-related functions. Software is becoming increasingly common in cars, as is the integration of mechanics and electrics. Nevertheless, continuous upgrades and improvements in the safety system functions in automobiles also bring their own safety risks.
To reduce the cost of product recalls due to safety problems, manufacturers are also aware that they have to offer products certified to conform with the highest standards in safety. A matter of urgency for automotive companies is finding a way to avoid potential hazards at the product design stage by adopting technical measures. TÜV Rheinland is a recognized provider of expert functional safety certification services, and has many years of experience in this field.
Benefits at a Glance
With TÜV Rheinland as your partner for functional safety certification of road vehicles, you:
Avoid cost increases resulting from overdesign.
Apply state-of-the safety standards to the products you offer
Decrease product safety risks by adhering to safety standards
Gain a competitive advantage for your products through third-party certification
Prove that your product conforms with standard requirements based on certification by a notified body
Benefit from our years of technical experience in the evaluation process
Give your customers peace of mind that they do not run the risk of recalls due to safety problems with your components, products, or functional equipment
Our Tests and Product Scope
Our tests for functional safety certification of road vehicles include testing for the following standards and norms:
Product test and certification for ISO 26262 (ASIL)
Functional safety engineer training for ISO 26262
ISO 26262 basic training
Functional safety management system for ISO 26262
ISO 26262 consulting service
The range of our functional safety certification tests includes tests for the following road vehicle components, products, and functions:
Vehicle management systems
Battery management systems
Anti-locking braking systems
Vehicle stability control
Traction control
Electronic brake force distribution
Emergency brake assistance
Collision prevention
Lane departure warning systems
Adaptive power steering
Parking assistance
Adaptive suspension control
Electronic brake systems
Seat-belt pre-tensioning
Airbags
Driver drowsiness detection
Drive monitoring systems
Adaptive high-beam (lights) assistance
Autonomous cruise control
Tire pressure monitoring system
Legal Standards
Functional safety certification for road vehicles conforms to the following legal safety standards and norms:
ISO 26262
IEC 61508
Environment and EMC test
Failure mode and effects analysis (FMEA)
Product concept design assessment
Last Visited Service Pages