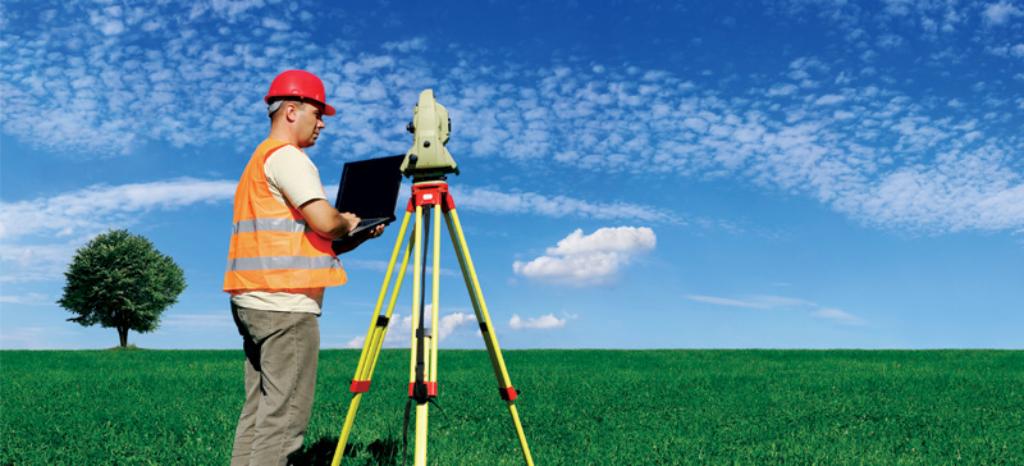 Monitoring your Product's Life Cycle
The Energy-related Products Directive, also known as Eco-design, sets ecological requirements for all energy-using products. Covering a product's whole life cycle – from design, production, packaging, transportation, and usage to disposal – it aims to reduce resource consumption and pollutant emissions.
With their proven track record, TÜV Rheinland's experts can help companies understand the impact of their products, processes, and disposal management on the environment. Our experts can help you reduce cost by optimizing processes while contributing to enhancing your product's green image in the global market.
Benefits At A Glance
With TÜV Rheinland as your partner for ErP Directive Evaluation, you:
Raise internal awareness of eco-design through the training and consultation provided by our experts
Streamline processes and reduce cost throughout the whole life cycle of products
Demonstrate your commitment to the environment and society with our platform
Our Services
TÜV Rheinland offers the following expert services for ErP Directive Evaluation:
ErP eco-design report
Energy-saving testing report
ErP Directive consulting and internal training
ErP factory inspection
Certipedia management systems
Product energy efficiency reports
Additional Services
Besides our standard range of energy-related product assessment services, TÜV Rheinland can also offer your company the following services:
Internal training and consultation
Product lifecycle analysis
TÜV Rheinland energy efficiency labeling
Carbon footprint evaluation service
WEEE RoHS testing
Battery testing
Energy-related Products Directive
The Energy-related Products (ErP) Directive does not set binding requirements on products by itself. Instead, it sets requirements by implementing measures adopted on a case-by-case basis for each product group. The tests include energy efficiency, performance, endurance, luminous efficacy, ballast efficiency, utilization factor, and so on.
Energy efficiency improvements, including more efficient use of electricity by end users, make substantial contributions to achieving greenhouse gas emission targets. By helping companies comply with the ErP Directive, TÜV Rheinland seeks to protect the environment by reducing the potential environmental impact of energy-related products. The ultimate beneficiaries of these efforts are consumers and other end-users.
Product Scope
TÜV Rheinland provides certification for the following product norms covered in the ErP Directive:
EC 1275/2008 Standby and off mode losses of electrical and electronic equipment (household and office)
EC 278/2009 External power supplies
EC 107/2009 Simple set-top boxes
EC 244/2009 Non-directional household lamps
EC 245/2009 Domestic lighting
EC 640/2009 Electric motors
EC 641/2009 Circulators
EC 642/2009 Televisions
EC 643/2009 Domestic refrigeration
EC 2015/2010 Household washing machines
EC 2016/2010 Household dishwashers
Our Sustainability Initiatives
Nothing less than the future is at stake. Companies, institutions, public authorities and each and every one of us can play a positive role in shaping the path to tomorrow. We provide you with comprehensive support to ensure that you operate safely, sustainably and efficiently for many years to come.
This might also interest you
Last Visited Service Pages