Trainings in Environmental Management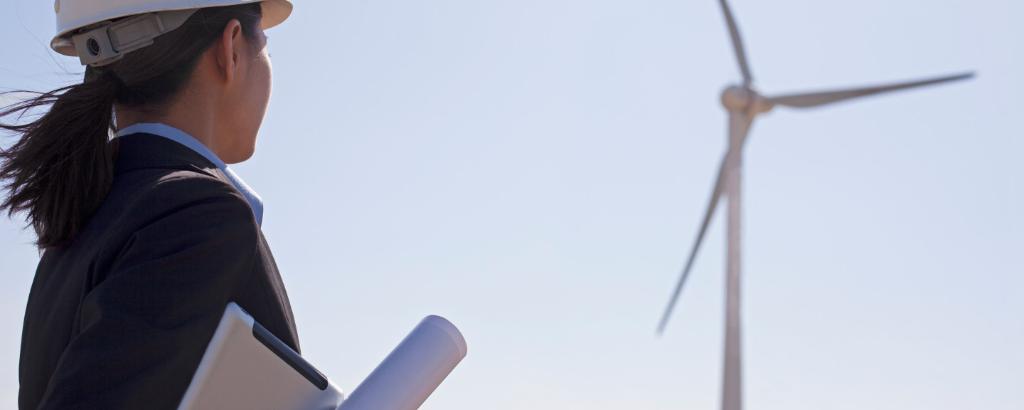 Motivated by regulatory policy on one hand, and by an eagerness to demonstrate responsible custodianship of the environment to the public on the other, industry increasingly recognizes the importance of effective environmental management. Not only our planet, but your company also benefits in many ways from a successful environmental management approach.
With our training courses and seminars all around environmental management, you can take steps to improve your knowledge, skills and competencies. Our experts inform on environment protection and legislation, emission control, incident as well as water protection. Moreover, you can qualify as an environmental auditor by attending our trainings.