Services for Elevators and Escalators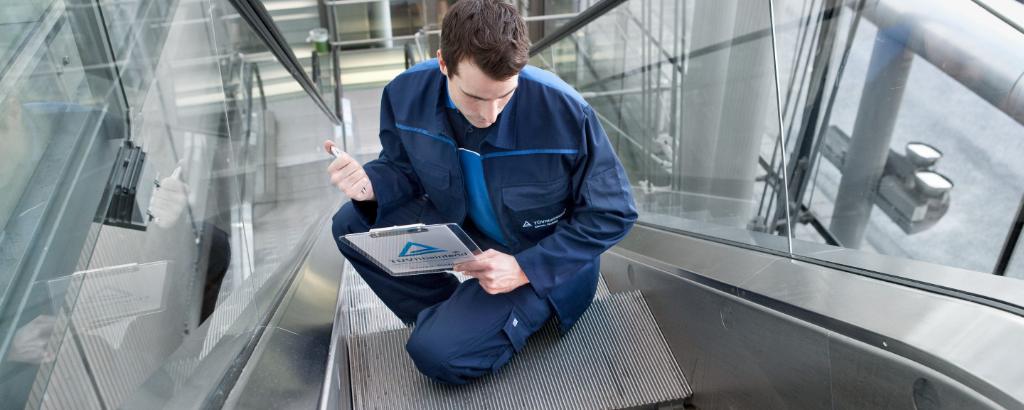 Elevators and escalators are expected to safely transport and lift millions of users and tons of goods every day, and changing with fast-paced developments in technology and construction. This is why they are subject to a complex web of national and international regulations depending on their use and design. As a manufacturer, operator, engineer or contractor, keeping abreast of current standards while taking safety, energy use and overall efficiency into consideration can be a tall order. Our experts provide professional services to help you manage any aspect of elevator and escalator production, planning, design, operation and maintenance. We are present worldwide and equipped with the experience and know-how to deliver the assistance you need.
Market Access Services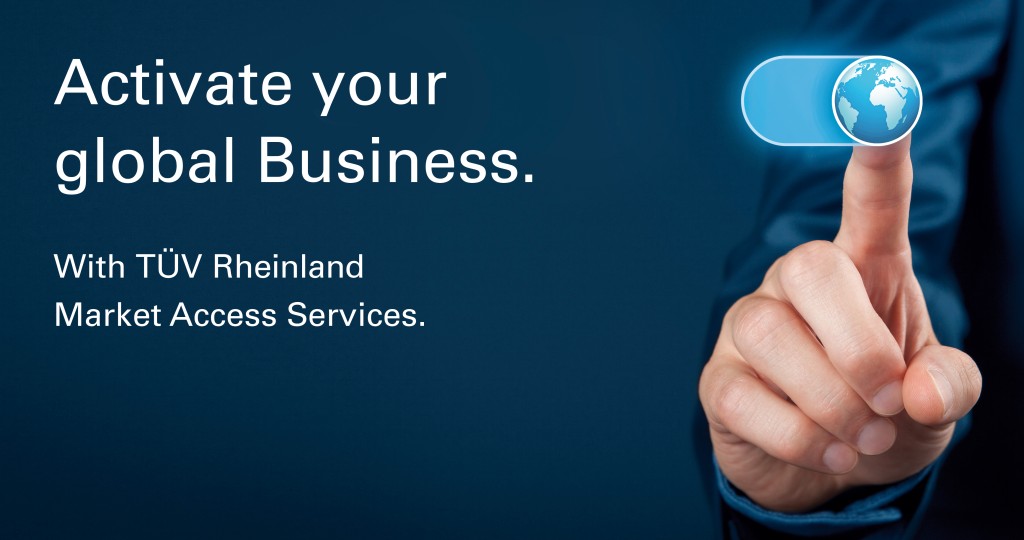 Unlock your international success with our Market Access Services. To ensure a smooth and fast market access, we support you with all necessary certifications, inspections and regulatory researches.