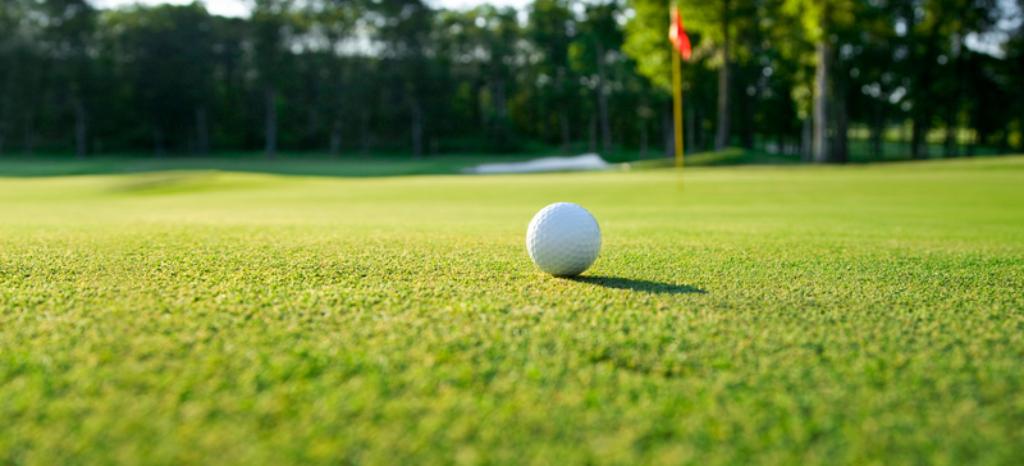 Ensure Your Success in the Hospitality and Tourism Industry
The hospitality and tourism industries continue to grow at an incredible rate. With so many destinations, tour companies, resorts, attractive packages, and more, what can you do to stand out and ensure your success?
TÜV Rheinland offers a one-stop shop service and solutions package for the hospitality and tourism industry – be it eco-tourism, safety, security, or service quality. The service includes all major relevant areas that are essential for the hospitality and tourism industry, especially for hoteliers. We give you direct tools, so you can successfully implement and execute your plans for success.
Benefits at a Glance
With our hospitality and tourism service and solutions package, you get:
Top industry benchmarking capabilities
Internal development and improvement
Ability to tackle weak points and optimize strengths
A custom-tailored management system for internal processes
Fast audit times and our long-standing experience
Exclusive, one-stop service
Compliance with local government and legal requirements
Our Hospitality and Tourism Services
Our services offer you assessment, training, and support for your work in these areas:
Eco-tourism
Safety and security
Service quality
Wellness and spas
Mystery guesting
Approach
Starting with an initial assessment in one or several areas, we help you create the right solution package based on your specific needs and requirements. This new one-stop package from can save you valuable time and money.
Last Visited Service Pages