Competent Persons for Occupational Safety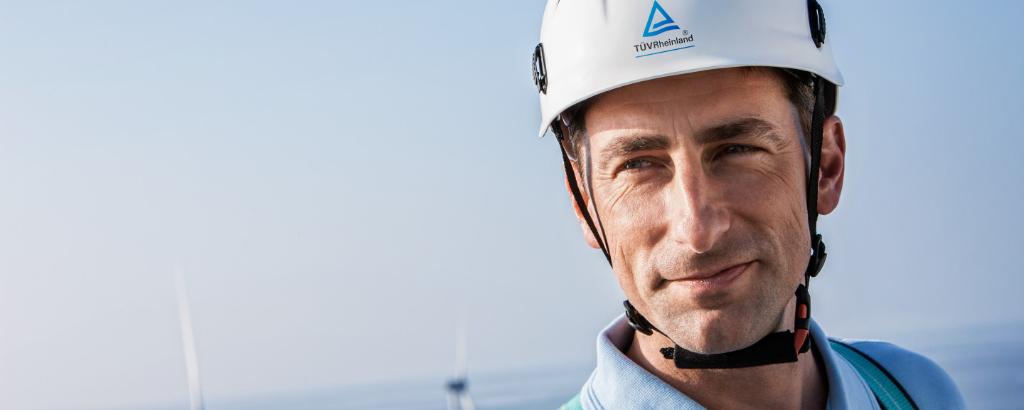 As a competent person, you are the point of contact for employees and superiors in the areas of occupational safety and accident prevention. With our training and seminars, you can acquire the expertise necessary to reduce the number of accidents in your company and improve work quality.
Benefit from qualified instructors, practical lesson units and the exchange of experiences with colleagues. We offer a wide range of training and further education courses as well as certifications for a number of qualifications.