Services for Playgrounds and Climbing Parks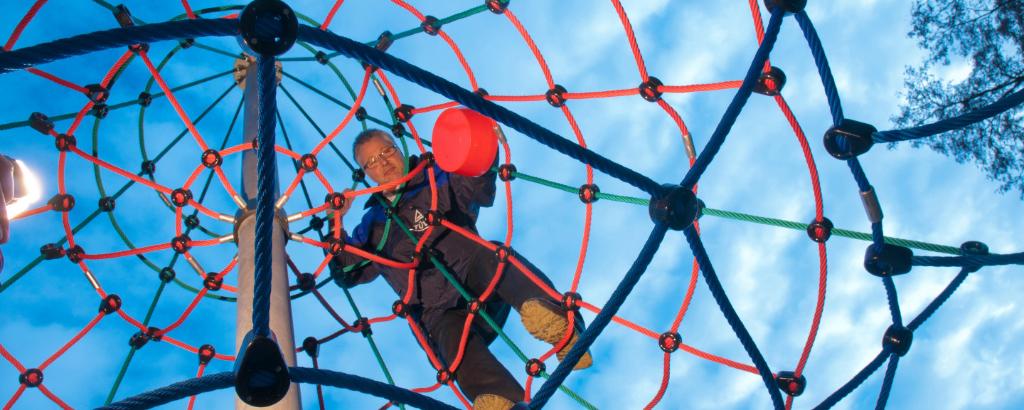 Children thrive when given safe places to play. And your company strives to provide creative spaces for outdoor and indoor activities that help kids experiment physically and promote good health. Safety, of course, is the overriding concern when designing playground equipment and climbing parks. You can benefit from our services in this sector, carried out by experienced professionals with access to the newest technology and a comprehensive knowledge of global standards, safety technology and testing methods. Our quality seal communicates your dedication to playground equipment safety and builds trust in your brand and facilities.
Market Access Services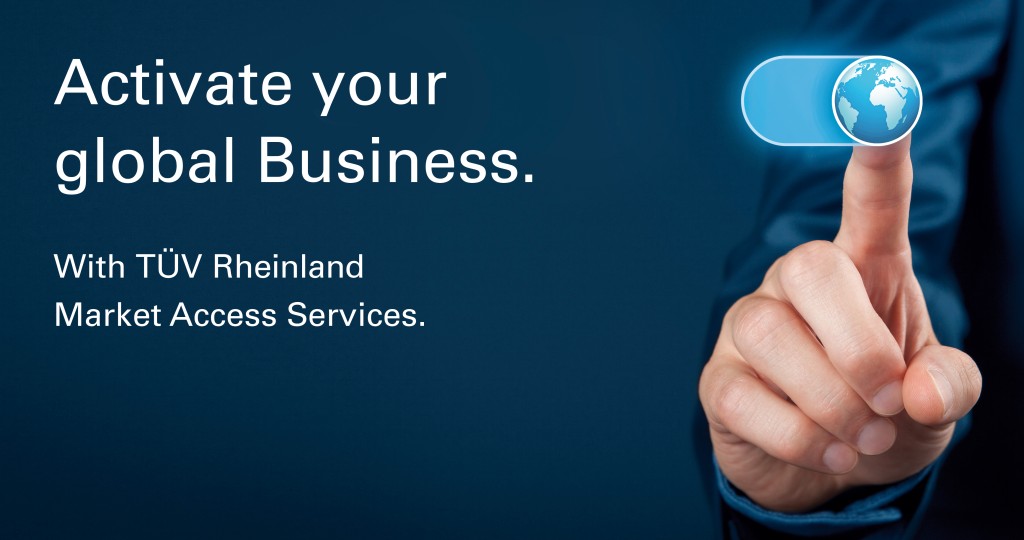 Unlock your international success with our Market Access Services. To ensure a smooth and fast market access, we support you with all necessary certifications, inspections and regulatory researches.