Services for Building Products and Materials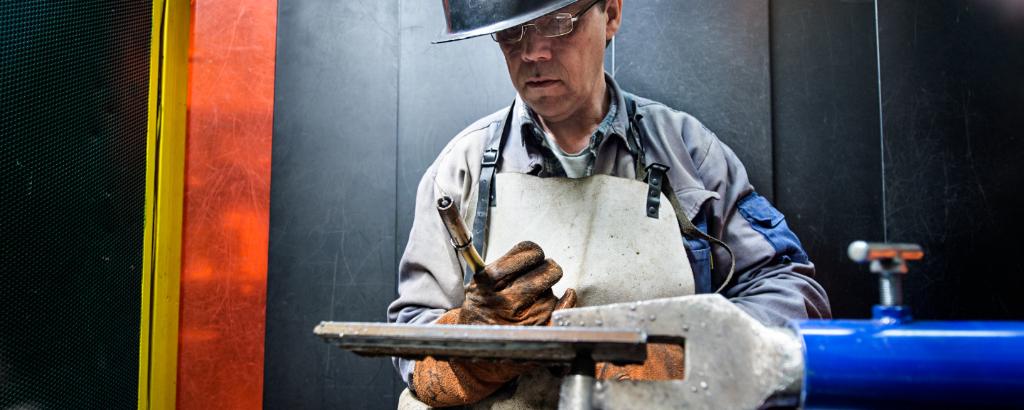 Whatever the size and scope of the construction project, its success depends on quality building products and materials. Manufacturers strive to ensure that their products destined for industrial construction or private use meet the high expectations of customers and comply with standards set forth by regulatory bodies. Obtaining construction products certification can make a big difference to your company's performance on the global stage. We provide services enabling you to prove conformity, gain and retain consumer trust. You can access our expertise and one-stop comprehensive expert support services no matter where you produce or where you would like to sell.
Meeting CPR requirements – Fast track to market for your sustainable building products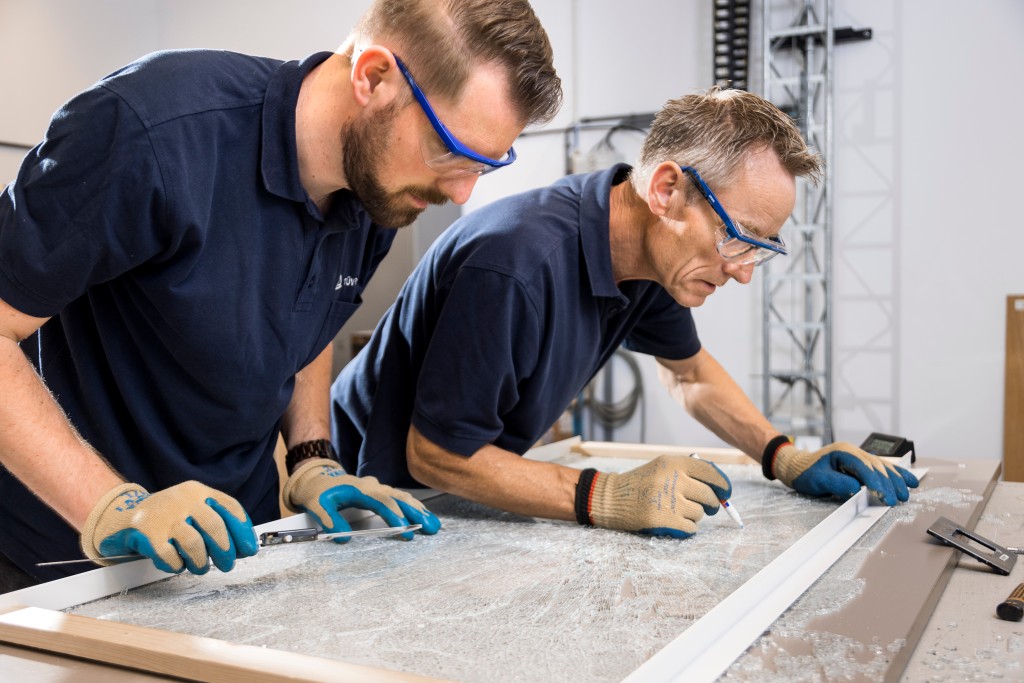 The market for building products and materials has a new driver – sustainability. For manufacturers and distributors, the regulatory landscape is challenging, with the entire process of testing, certification and market entry becoming complex, inefficient and time-consuming.
In our whitepaper "CPR revision: Building the world of tomorrow" you will learn about the regulatory changes in the European Construction Products Regulation – and how you can turn them into business opportunities.
We want to support you adapt to the market-specific and legal requirements for construction products and materials, and meet the requirements of the CPR now and in the future. We have compiled extensive information for you on our new website.