Services for Batteries, Cells and Accumulators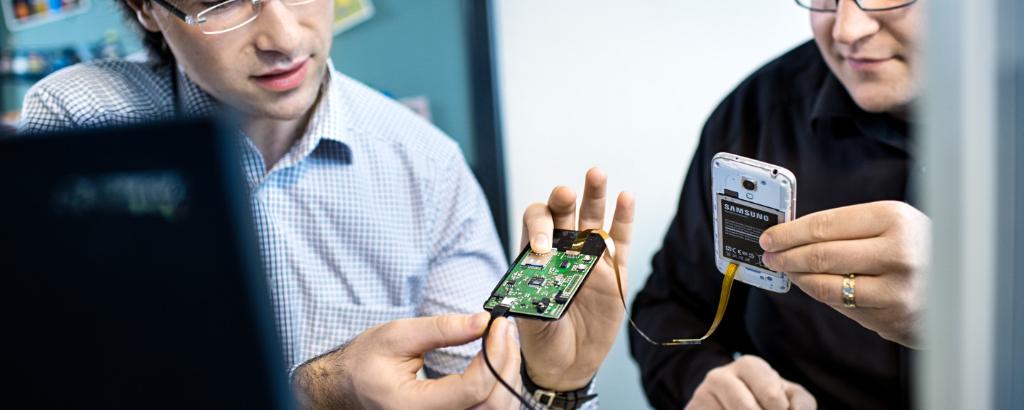 Battery technology continues to improve. And we are here to help you improve it further while ensuring continuous compliance and reliability of your products. Our services will help you ensure that the right battery, cell or accumulator is fit for the purpose for which it is intended. Our experts look at battery life in terms of output and longevity.
As a trusted brand, we make sure that your batteries will be reliable, durable and, above all, safe. With an international team of expert technicians in a worldwide network of offices, we can help you secure your batteries, cells and accumulators.