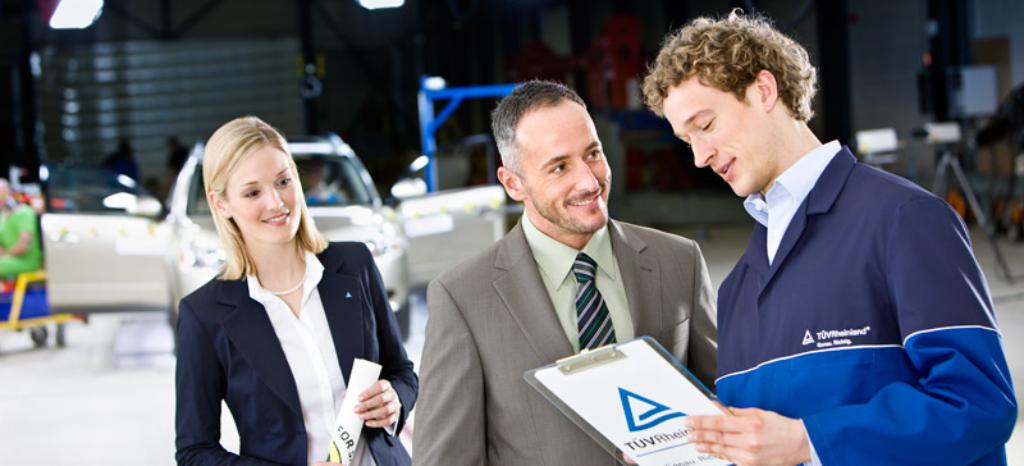 Tested Quality for Car Glass
As a specialized factory supplying car glass, you serve customers who are used to quality advice and service. Our auditors help you make your good work even better. We offer inspections of your workshops and carry out audits of your processes, products, and your employees competence skills. With our qualification as a "tested glass montage factory," you underline the quality of your car glass, giving a clear signal to competitors.
Benefits at a Glance
An audit and seal of approval for your specialized service for car glass from TÜV Rheinland help you:
Identify optimization potential in your glass installation company
Improve your advisory and service quality
Boost customer satisfaction and improve the value-added chain
Demonstrate your high standards of quality with a neutral audit seal and set yourself apart from your competitors
Take advantage of our extensive experience and competence in the automobile market
Our Services for Quality in your Car Glass Company
Our auditors assess the quality of your glass fitting company in the following areas:
Delivery and installation of original replacement parts
Customer-oriented service
Process quality in terms of service provision
Audit of the operational environment
Assessment of technology and know-how
Specialist competence and knowledge of your employees
Finally, you will be issued with our "Tested Glass Fitters" seal of quality. The approval for car glass is based on a TÜV Rheinland standard specified together with a leading manufacturer of car glass panes. The seal is valid for three years. The audit is re-assessed every 18 months.
Last Visited Service Pages