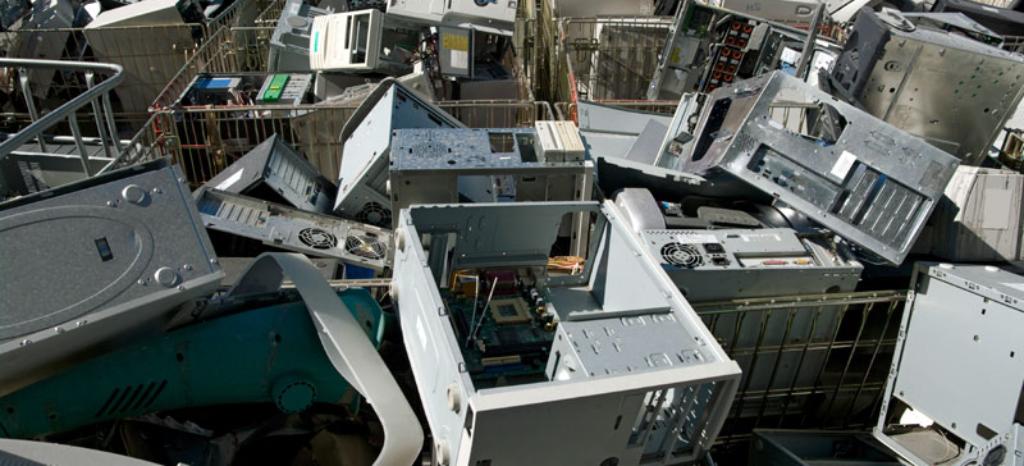 Get Your Electronics Products Compliant with Waste Directives
The WEEE (Waste of Electrical and Electronic Equipment) Directive 2002/96/EC and RoHS (Restriction of Hazardous Substances) Directive 2002/95/EC are having an enormous impact on producers and distributors of electronic and electrical goods. If your products do not comply with these directives – aimed at the restriction of hazardous substances and waste – you could be banned from selling them on the European market.
To help you gain European approvals, TÜV Rheinland now offers labeling for WEEE / RoHS compliance. This allows system manufacturers to prove to the European Union (EU) that they are WEEE / RoHS compliant and are using RoHS-compliant components when manufacturing their products.
Benefits at a Glance
With our WEEE/RoHS services, you get a tailor-made package for complete WEEE/RoHS management that ensures you have:
Compliance to both the WEEE and RoHS directives
Greater market access in the EU
Products that are tested by WEEE/RoHS experts for safety and quality, ensuring they meet set standards and regulations
An exclusive, one-stop service from an organization with a global presence
International access to the latest updates in standards
Reduced risk of company liability with documented safety standards
Competitively positioned your products with third-party certification
Our WEEE / RoHS Services
TÜV Rheinland offers complete end-to-end services, including:
Training and education
Product and design review
WEEE testing and compliance analysis
Calculation of recovery and recycling rates
Test report
WEEE marking according to the EN 50419 standard
RoHS testing and a "new" mark for compliance that only TÜV Rheinland can provide to both component and system manufacturers
Registration with each country in the EU and affiliation with recycling groups
More Information
Products have been required to meet these directives since August 13, 2005, for WEEE, and July 1, 2006, for RoHS.
If you are interested in TÜV Rheinland's WEEE / RoHS services, then these test marks may be interest to you:
U.S. and Canada cTUVus
Product safety test marks (Bauart Mark, T-Mark)
International approvals
Electrical component testing
Products Covered
Our services test for lead, mercury, cadium, hexavalent chromium, polybrominated biphenyl (PBB), and polybrominated diphenyl either (PBDE) in these these and other products:
Large and small appliances
IT and telecommunications equipment
Consumer equipment
Lighting equipment
Electronic tools (except large-scale stationary industrial tools)
Toys, leisure, and sports equipment
Medical devices (except all implanted and infected products)
Monitoring and control instruments
Automatic dispensers
Our Sustainability Initiatives
Nothing less than the future is at stake. Companies, institutions, public authorities and each and every one of us can play a positive role in shaping the path to tomorrow. We provide you with comprehensive support to ensure that you operate safely, sustainably and efficiently for many years to come.
This might also interest you
Last Visited Service Pages